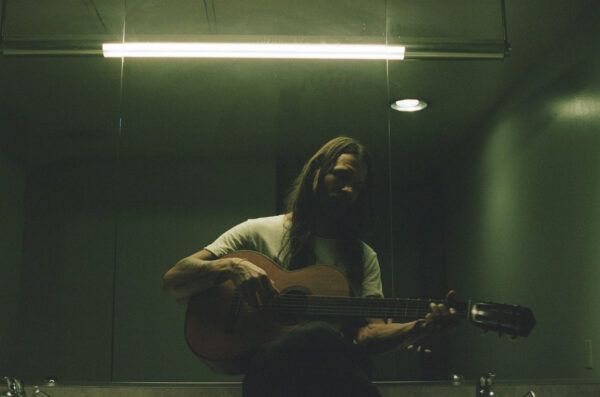 Photo by TJ Martin
You may best know Saunder Jurriaan for his soundtrack work with Danny Bensi including series such as Ozark, The Outsider as well as films such as Martha Marcy May Marlene, Enemy.

He's recently released his new solo album Beasts (out via Decca Records), which is kicked off by "All Just Talkin." The wide-spanning and expansive track has just gotten a cool live performance "In Layers" from the artist, who performs every instrument and it results in a thrilling re-creation of the track.
Enjoy his performance of "All Just Talkin" below.
---
Join the conversation