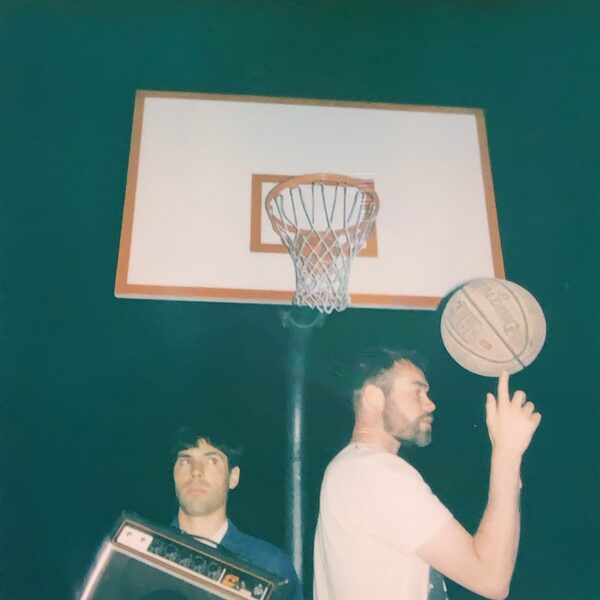 Mall Daze is the solo project turned duo of Tyrell Tompkins and Kipp Riley, the founding lyricist and the drummer of the Alaskan indie-pop wizards, Lavoy. Today they mark their arrival with the release of their debut single "Ten Favorites."

Mall Daze turns its head towards the past and channels a nostalgic dream pop sound that feels 80s like in its approach but finding enough of a raw presence that has a dark spirited but handled in an equally surprising hopeful fashion. There's a bit of The Cure found here, as well as some more modern acts like Beach Fossils or Craft Spells.
Today we have the privilege of premiering the track with you guys today. Find the song available to stream below, along with this quote from Tompkins about its creation:
I guess this bass line felt cool and the song just fell together and almost started playing itself, it feels kind of new wave or 70's punk to me and it just reminded me of songs that I consider like driving songs at night with windows down, harken back to leaving my girlfriend's (now my wife) house as a teen and daydreaming about a future with cool friends and nothing but this soundtrack to your life pocket of (ten favorite) songs that are only right at a perfect time of a late dusk sort of evening.
Enjoy your first listen to "Ten Favorites" below.
---
Join the conversation