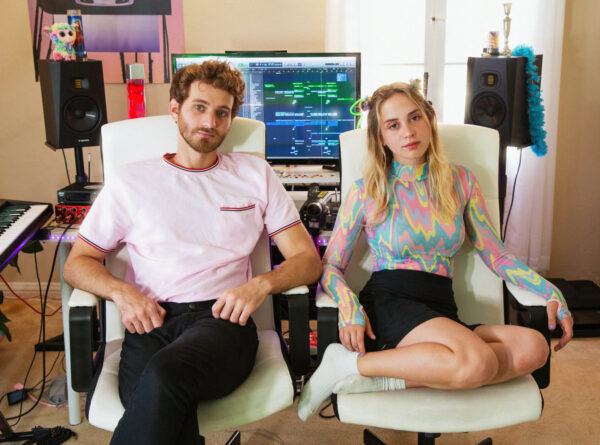 Los Angeles indie electronic duo Magdalena Bay have hit back with their brand new single "Woww, released as a part of their new Mini Mix compilation.
It runs just shy of a 90-second runtime but still packs in tons of colorful synth and electronic work alongside sugary vocals that are a ton of joy all around.
The music video for the track gets an equally enjoyable music video which can be found below.
---
Join the conversation