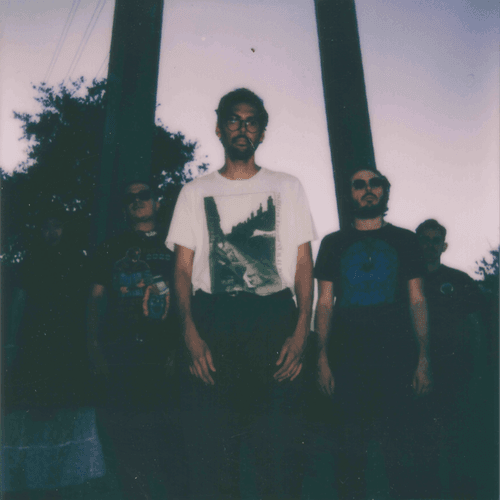 Los Angeles' indie-shoegaze quintet Draag have shared yet another cover from their new EP full of covers that they recorded due to the lost time of the pandemic and will be released on October 9th. We previously shared their covers of Milton Nascimento & Lô Borges' "Clube Da Esquina" and Vinyl Williams' "Lansing."

The latest cover is a faithful cover of Deerhunter's "Nothing Ever Happened" that perfectly captures the essence of the classic tune as well as adding a few their own flourishes to give it a bit of a fresh new look.
Enjoy a listen to the cover below.
---
Join the conversation