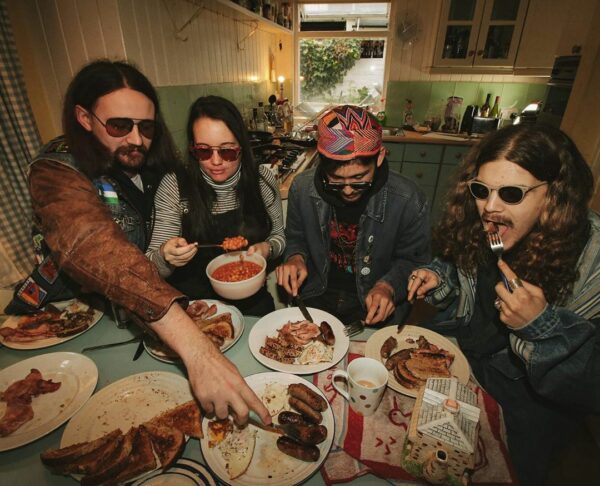 South London's Tugboat Captain are prepping the release of their debut album Rut due out in October via Double A-Side Records.

"Day To Day" is the closing track and second single from the album, a track that channels a lot of the classic 90s indie-rock anthems with big hooks and a bit of a hopeful and bittersweet spirit (not to mention well-timed epic horns) that is the sort of thing we can really use right about now.
Enjoy a listen to "Day To Day" below.
---
Join the conversation