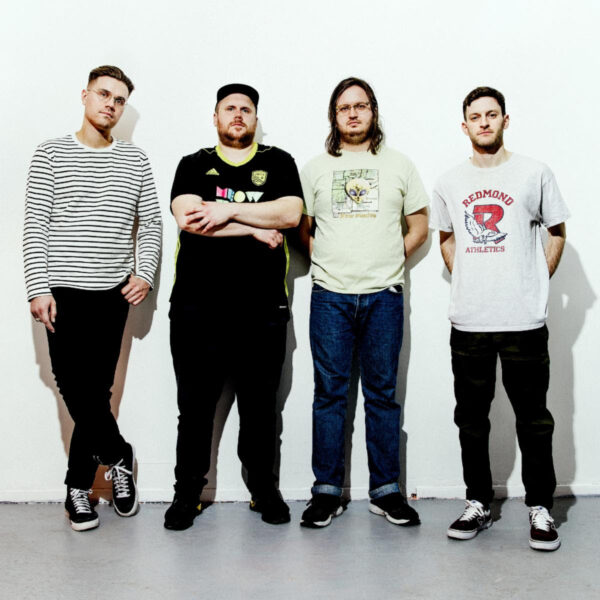 Photo by Jess Baumung
Canadian punk rockers PUP are returning with their brand new EP, the appropriately titled This Place Sucks Ass, which will be released October 23, 2020 via Little Dipper / Rise Records.

The EP features three songs from the Morbid Stuff sessions, two covers, and then a brand new track that is single "Rot," which was written and recorded this year.
"Rot" features that super-charged punk / power pop sound that the band has fully made into their own, on full display with all of the chaos that this year has brought.
In celebration of This Place Sucks Ass' release, the band will play their first-ever livestreamed show — appropriately titled This Stream Sucks Ass — on October 23, 2020 at 9 pm EST / 6 pm PST. Tickets can be bought here.
You can stream "Rot" right now below.
---
Join the conversation