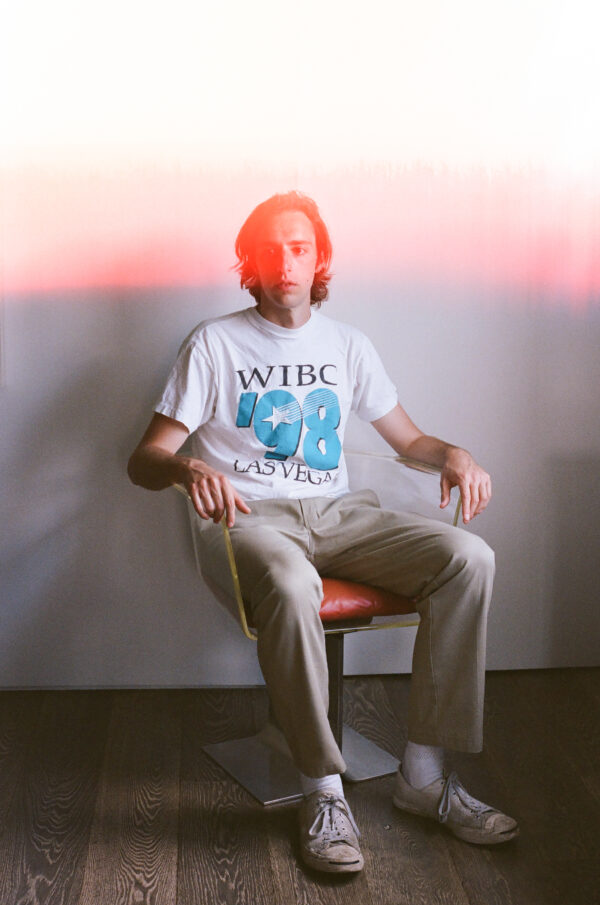 NYC's Noah Chenfeld, one of the most hardworking young musicians in this city of ours, is back with his brand new single "Orioles," which he has given us the honor of premiering with you today.

"Orioles" entirely under quarantine, alone in his room with a laptop, guitar, and keyboard. He started going on daily runs to break up the days and in "a state of post-run zen" he noticed birds chirping and was taken by their melody and immediately took to his phone to record the tune and this was the starting point for the single, which he then took to producer Jordan Witzigreuter.
The track sees Chenfeld lean fully into a synth-rock sound that puts his natural songwriting ability on display in a new way. There are still traces of the classic rock elements in the sound, just shaped a bit differently, rivaling the synth-rock hooks and melodic sense of bands like The Killers. It's his best song to date and a promising sign for the next step in his career.
Of the song, Chenfeld says:
My girlfriend and I had a slightly intense discussion one night that affected me greatly. Immediately after, I couldn't sleep and that's where the "I stayed up in the violence" line comes from, because there was a thunderstorm that night outside our window. There is lots of love in the lyrics too. The song is about the importance of communication, on a personal level and also on a political one.
Enjoy your premiere listen to "Orioles" below:
---
Join the conversation