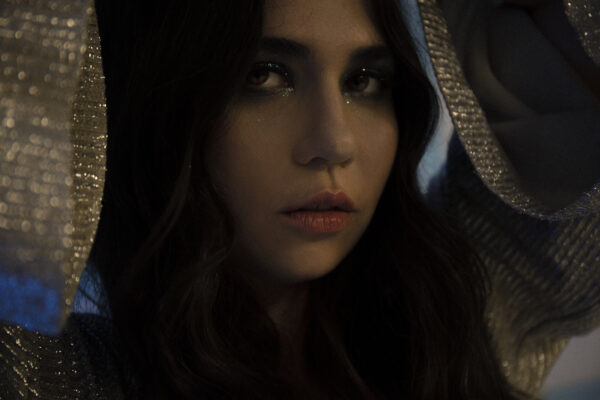 Los Angeles' Pearl Charles has announced that her new album is entitled Magic Mirror and will be released via Kanine Records on January 15th, 2021. That's right folks, we are already discussing 2021 albums. With the hell that we have endured this year, we are welcome to looking ahead.

Along with the announcement comes the release of sing;e "What I Need" a groovy funky country-themed track with a bit of a dance element that sounds like a discotheque operating in Twin Peaks. There are plenty of retroelements at play here, but re-shaped into a delightful new package that Charles makes into her own.
Find a stream of "What I Need" below, along with the album art and tracklist. You can also pre-order the album here.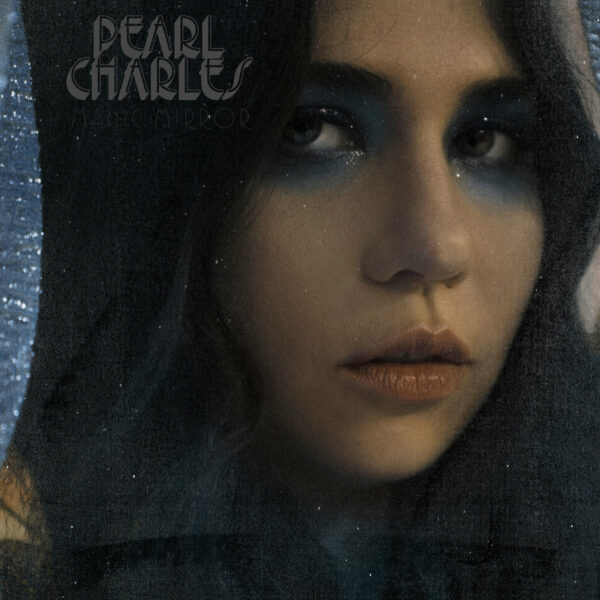 Pearl Charles – Magic Mirror tracklist:
1. Only for Tonight
2. What I Need
3. Imposter
4. Don't Feel Like Myself
5. Magic Mirror
6. Slipping Away
7. All the Way
8. Take Your Time
9. Sweet Sunshine Wine
10. As Long As You're Mine
---
Join the conversation