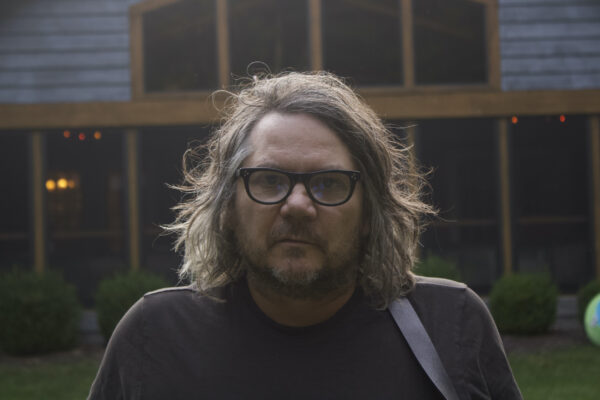 Photo by Sammy Tweedy
Jeff Tweedy has announced that he has a new solo album entitled Love Is The King that is due out on October 23rd via dBpm Records.

Along with the announcement comes not just one, but two new songs from the record: "Guess Again" and the title track, "Love Is King."
There's a lot of classic Wilco heard in "Guess Again," with a bit of an upswing tempo. While "Love Is The King" is a more solemn country and folk sound that expands as it goes along. They both showcase a duality of sorts with Tweedy's songwriting.
Find a bit of information about the album with a quote from Tweedy directly below:
At the beginning of the lockdown I started writing country songs to console myself. Folk and country type forms being the shapes that come most easily to me in a comforting way. "Guess Again" is a good example of the success I was having at pushing the world away, counting my blessings — taking stock in my good fortune to have love in my life," comments Tweedy. "A few weeks later things began to sound like "Love Is The King" — a little more frayed around the edges with a lot more fear creeping in. Still hopeful but definitely discovering the limits of my own ability to self soothe.
Enjoy streams of both tracks below, along with the album art and tracklist as well.
"Guess Again":
"Love Is King":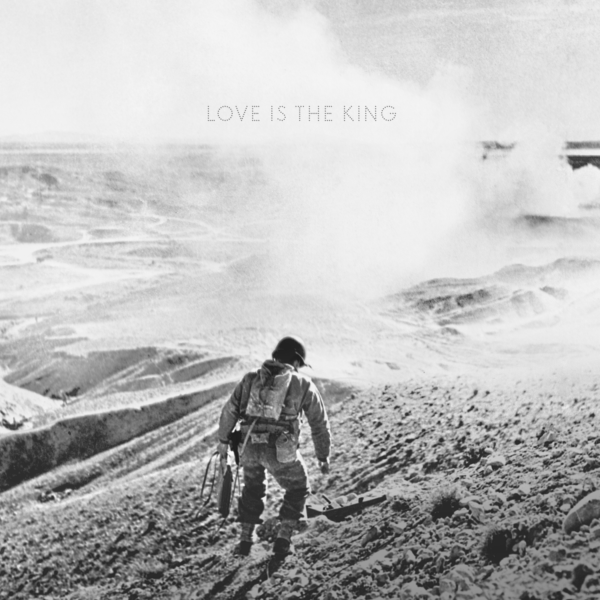 Love Is The King tracklist:
1. Love Is The King
2. Opaline
3. A Robin or A Wren
4. Gwendolyn
5. Bad Day Lately
6. Even I Can See
7. Natural Disaster
8. Save It For Me
9. Guess Again
10. Troubled
11. Half-Asleep
---
Join the conversation