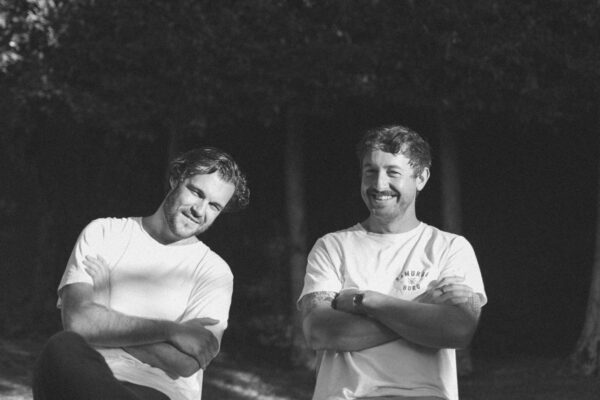 Ferdishenko is the Auckland, New Zealand-based partnership of Harry Wright and Oliver Crawford.

As they describe it, their story is "A Yorkshireman and a Kiwi meet in London. They drink beer, discuss music and become friends." They then combined their wide-spanning influences of post-punk, krautrock and house to bass music, booming techno and electro to form something of their own.
"Vanishing Spark" is their debut offering and it's one that casts a shadow of a hypnotic atmosphere full of a passionate sense of melancholy and post-punk textures.
Or as they describe it:
Influenced by the motorik beat of Krautrock bands Neu and Can, combined with atmospherics reminiscent of Radiohead and Ulrich Schnauss but with a catchy vocal hook that sticks in your head. Vanishing Spark is a combination of electronica, indie rock and krautrock with a pop sensibility.
Enjoy a listen to "Vanishing Spark" below.
---
Join the conversation