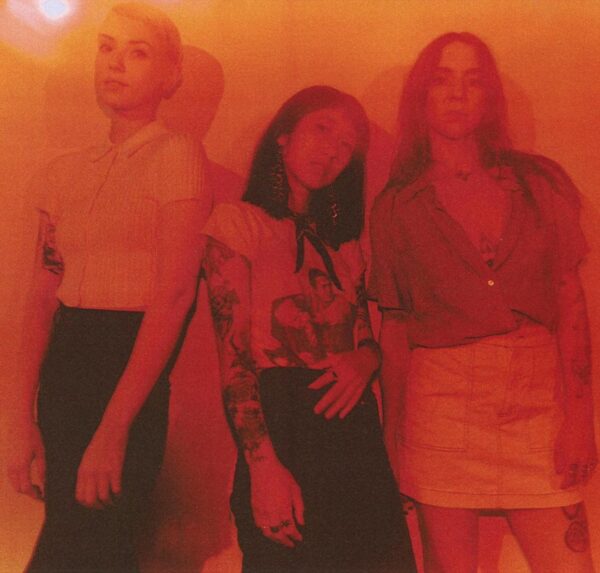 Total Rubbish is an all-female trio from Philadelphia, inspired by "disappointing relationships, new beginnings, odd-end jobs, and their Chicago & California garage rock roots." They have delighted me with the serious fuzzy garage rock wonder of their new single "Honey Ryder."

The track channels the fuzz of bands like The Kills with the melodic sense and vocal wonder of the Dum Dum Girls. This is the sort of rock and roll of the past, made alive and well again in the present by this trio. The track is Honey Ryder, the first ever "Bond Girl" from 1962's "Dr. No"
Enjoy a listen to the delightful "Honey Ryder" below.
---
Join the conversation