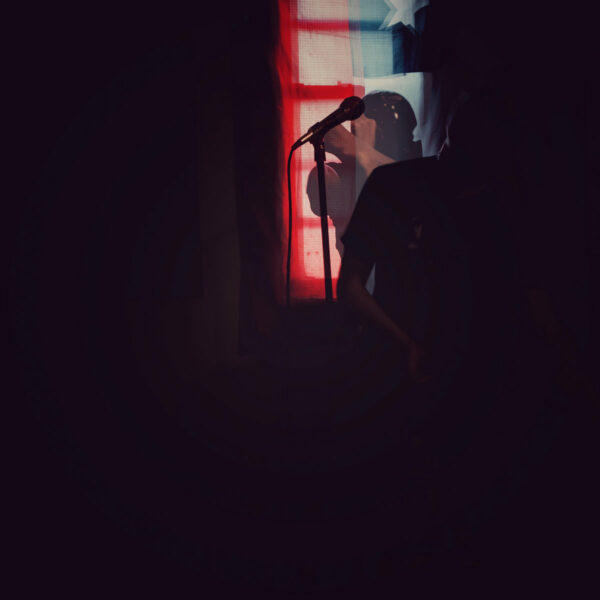 Pinot & The Noirs are a psych-rock band out of Brooklyn who channels some heavy atmosphere on their brooding new track "La Moneda."

There's a moodiness to their track that feels like a mix of Interpol and Explosions In The Sky, with some of the sonic exploration of Mogwai. It shifts gears enough to keep you on your toes and offers a wide range of emotions.
As the band describes it:
"La Moneda" was written from the perspective of Chile's socialist president Salvador Allende during the 1973 coup d'état in which Allende would take his own life. The refrain "I'm still alive" is in reference to Allende's ideals and values.
Enjoy a listen to "La Moneda" below.