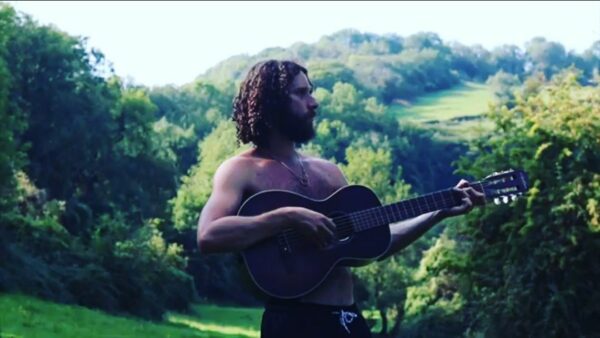 Whenever I see a new song from British singer-songwriter Luke De-Sciscio, I stop what I'm doing and listen. It's a name that I see and expect a certain brand of quality.

His new single "My Love Abounds" continues his streak of releasing undeniable folk tunes that cut deep into your soul. It's taken from his upcoming new album Sublime, due out later this year.
There's a haunted ethereal atmosphere here, that lingers in an emotional way, one that is equally as stunning sonically as it is oddly catchy, even with its melancholic spirit that is almost daring you not to shed a tear.
Find "My Love Abounds" streaming below.