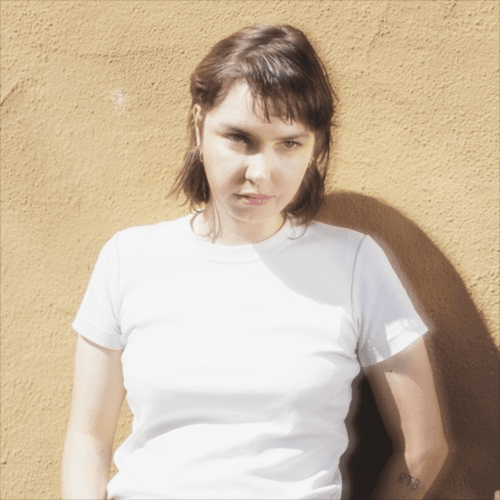 New Zealand songwriter/multi-instrumentalist Emily Edrosa will release her new album Another Wave Is Coming Out on November 20th via Park The Van Records.

"Wade Thru" is her latest single released from the record channeling a lot of the best of 90s rock, with a chorus that feels stripped from some of the best of that era, just with some modern flourishes to spice it up. There's a raw power to her songwriting that shines through the garage rock anthemic sound that seems to come so naturally to her.
Enjoy the music video for "Wade Thru" below and find the album available to pre-order on Bandcamp.
---
Join the conversation