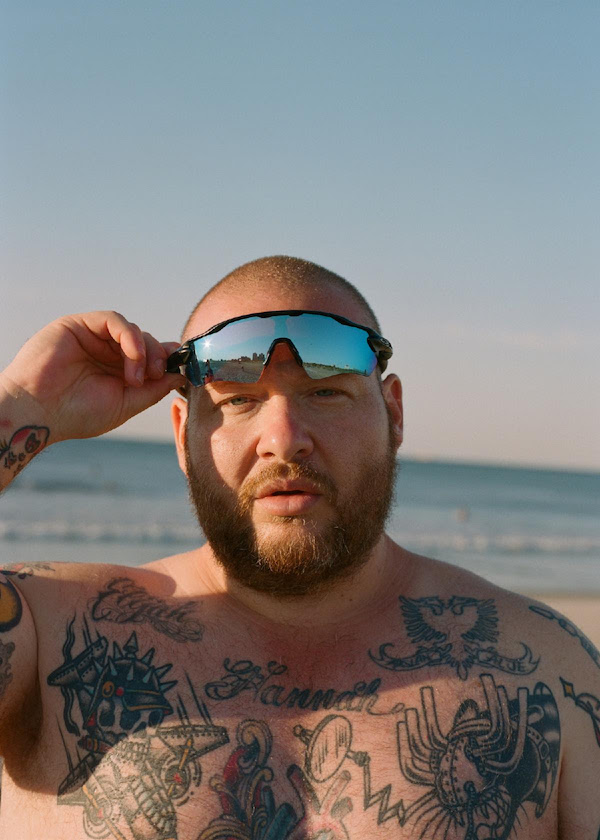 Photo by Jamie-James Medina
Queens' very own Action Bronson has announced his brand new album Only For Dolphins, which will be released on September 25th as his debut release for Loma Vista Recordings.

Along with the announcement comes new single "Golden Eye," which is a classic Bronson sound through and through. Smooth and effective reggae-influenced beats that allow Bronson's flow to be the primary focus and deliver the goods as usual.
You can find "Golden Eye" streaming below, where we have also shared the album art and tracklist.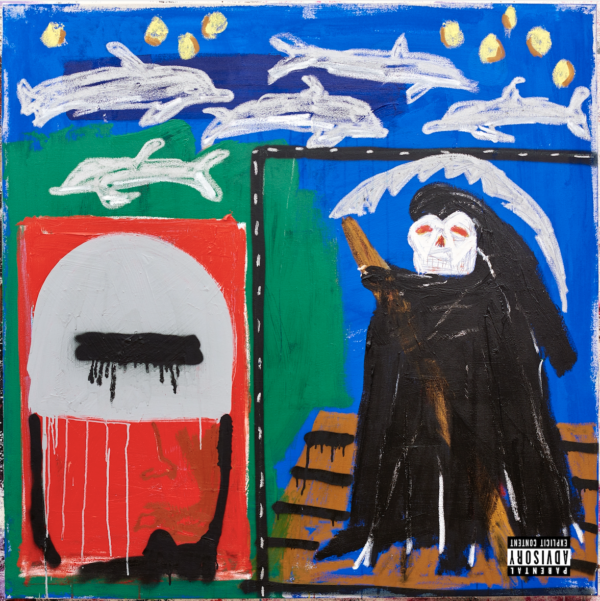 Only For Dolphins tracklist:
1. Capoeira (feat. Yung Mehico)
2. C12H16N2
3. Latin Grammys
4. Golden Eye
5. Mongolia (feat. Hologram & Meyhem Lauren)
6. Vega
7. Splash
8. Sergio
9. Shredder
10. Cliff Hanger
11. Marcus Aurelius
12. Hard Target