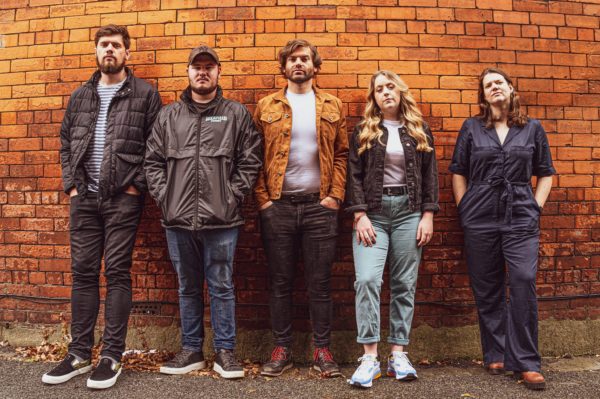 Morning Arcade is a band out of Cardiff, United Kingdom who make dreamy, widescreen indie rock "influenced by synthwave playlists and late night car journeys listening to the Drive soundtrack pretending to be Ryan Gosling."

They've just let go of their debut single "Cold Shoulders," which lives up to their promise of dreamy delightful indie rock, and then some. Think Alvvays meets The War On Drugs.
In digs deep into some chill, synth-driven sonic territory with a passion-fueled melancholic state of being that feels like a warm inviting blanket that you never want to take off.
Find "Cold Shoulders" streaming below.
---
Join the conversation