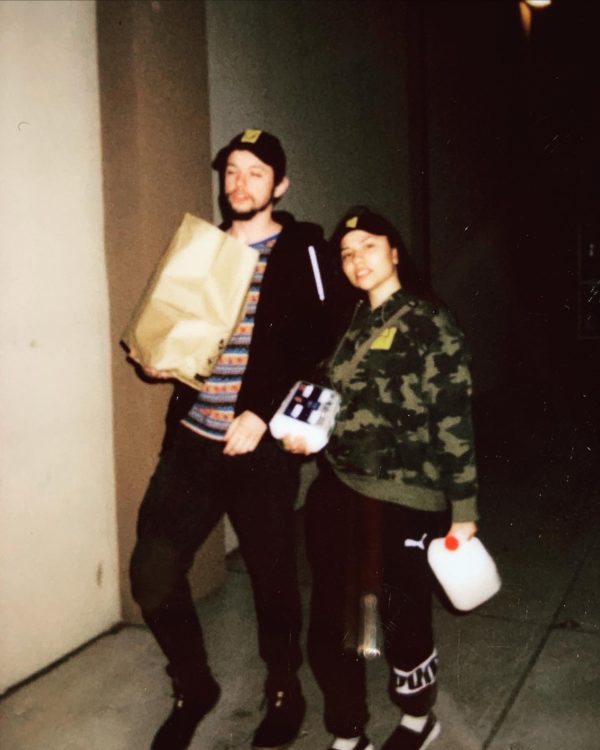 An artistic couple, T H R O N E is the duo of Hayatheus and YVHIKV, who currently reside in the Sandia Mountains of New Mexico.
They've recently hit back with their new track "Orochimaru" one that bathes in a world of futuristic production that sits somewhere between the thoughtful rhymes of Earl Sweatshirt with the sonic exploration and beats of Flying Lotus.
Where a lot of modern mainstream hip-hop can blend together, Throne stands out with "Orochimaru," a track that has a refreshing quality to it that makes us excited for what this duo will release next.
For now, enjoy a stream of "Orochimaru" below.
---
Join the conversation