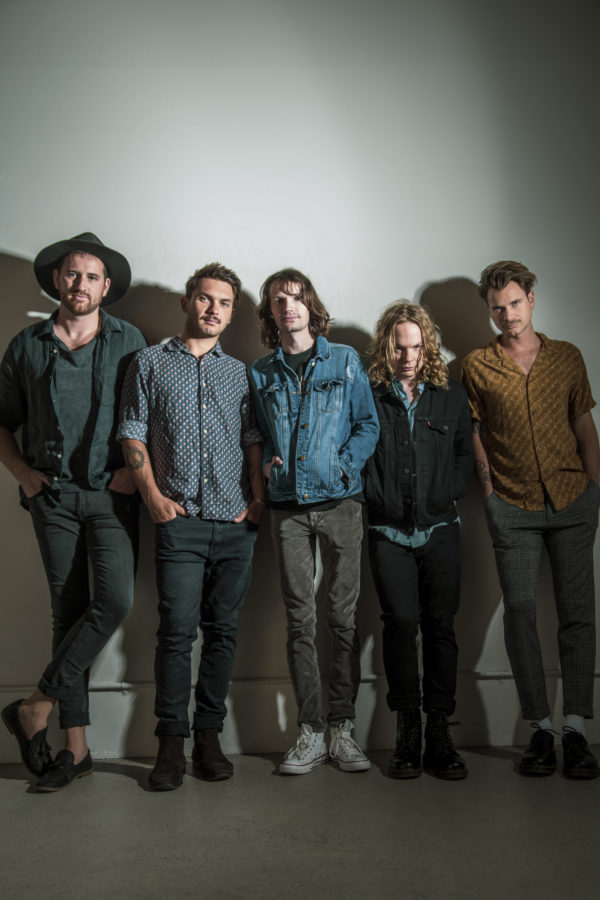 Australia's High Tropics are a band that has consistently released songs that have found a way to scratch that ever-faithful rock 'n roll itch. They have just returned with their anthemic new single "Caroline" which we have the honor of premiering today.

"Caroline" chugs along with an earnest quality that doesn't shy away from an emotional resonance that speaks of a "classic tale of unrequited love" with some jangly guitar goodness that channels some many classic rockers of the genre but given a welcome modern twist. Think The War On Drugs meets The Strokes.
They leave it all on the table and deliver a song that does everything that you expect it to and then some. It's the sort of song that we can all use with the state of the world right about now.
Enjoy your exclusive first listen to "Caroline" below.
High Tropics · Caroline
---
Join the conversation