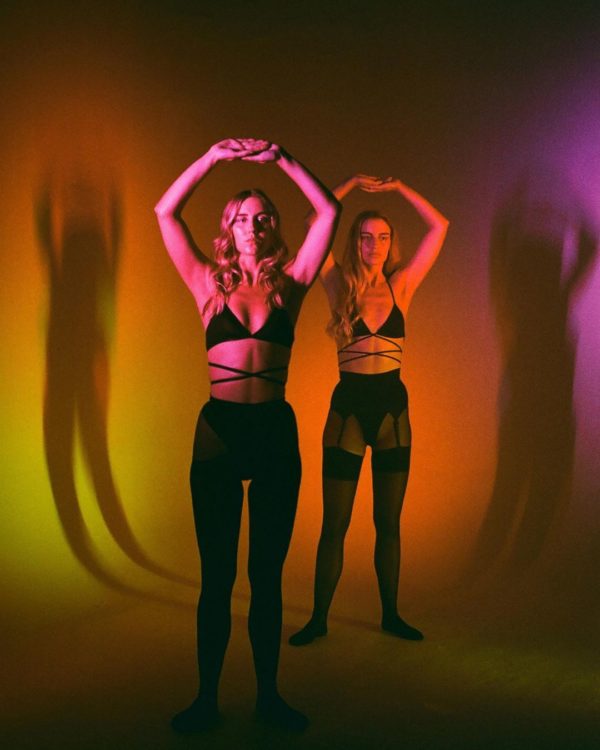 MOTHERMARY is the duo of twins Elyse and Larena, who moved to Brooklyn and started creating music together as "a form of therapy."
Their latest track "Give It Up," will be released by Italians Do It Better, the label of Johnny Jewel of Chromatics. The track bursts to life with colorful synth-driven dance beats and a hopeful vocal performance despite the title.
As the duo explains:
This is a love song to ourselves and to everyone that is struggling. We want this to be an anthem of perseverance and resistance.
Enjoy the equally lovely and cinematic music video for "Give It Up" which is available to watch below.
---
Join the conversation