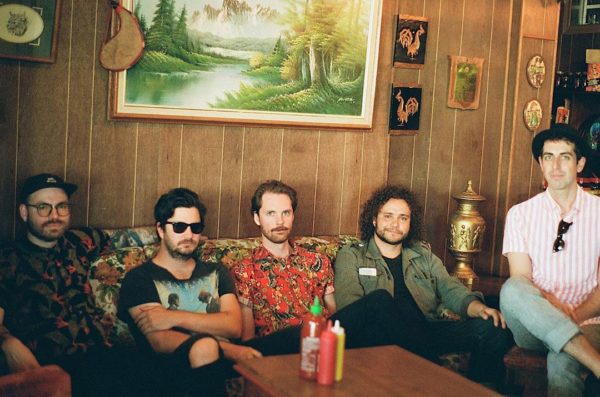 Photo by Sophie Brindle
Canadian-based indie outfit Leisure Club has returned with a powerful set of new singles with "I Want You in the Dark" and "Hard To Find."
"I Want You in the Dark" is a slow-building rock ballad that packs a powerful punch that speaks to the tough loss of a good friend that the band, unfortunately, lost to a drug overdose.

While "Hard To Find" is a rocker a more upbeat and late-night groove to it, that allows the electronics to shine just as brightly as the instrumentation.
Both singles work quite well paired with the other and mark a strong return for the band.
Find the music video for "I Want You in the Dark" available to watch below, along with a stream of "Hard To Find."
---
Join the conversation