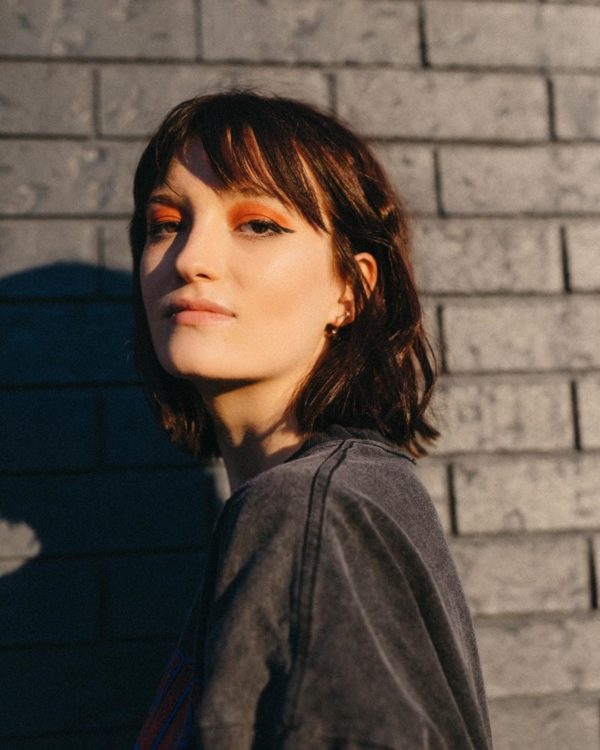 On Friday Toronto based singer/multi-instrumentalist GRAE released her sophomore EP Permanent Maniac. Along with its release came a brand new music video for the single and title track from the EP.

"Permanent Maniac" has a seductive dreamy sound that grabs the last remaining bits of this summer and gives it the nostalgic dressing that it doesn't even deserve. The track sees GRAE confessing her love to Robert Smith of The Cure.
The video finds her expressing her adoration, writing music, and jamming in her room, all while objects and journal scribbles burst into animated life around her.
GRAE says about the song:
"Permanent Manic" is a love letter to Robert Smith from The Cure. I've had a real obsession with him since I was a teenager and even went through a phase where I did my makeup like him and dressed like him. The Cure's music hits me in a way like nothing else has, and I'm so inspired by Robert, his sound, his writing. This song is about how I love him, and he'll never know. 'Permanent Maniac' is definitely the vibe I've been trying so hard to create for a long time. So, thank you once again, Robert Smith (if you're reading this, I love you)."
Find the video for "Permanent Maniac" available to watch below.
---
Join the conversation