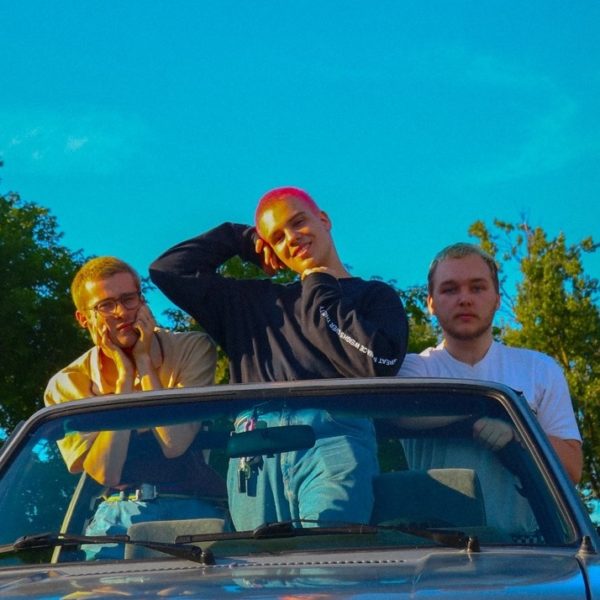 Dad Sports are a trio who hail from the Ottawa suburb, getting by with only friendship and music to guide them. They are the newest signings to Grand Jury Music, and have celebrated with the release of the music video for their previously released single "Name & Place."

The song taps into the perfect amount of dreamy indie rock vibes and a nostalgic longing for a love that could have been or a time in life that wasn't driving you insane. It soars with a synth-driven sound that is colorful and passionate but has a sneaky amount of energy that never relents.
About the song vocalist and guitarist Miguel Plante says:
u know that feeling when yr looking out of a car window and its dark out and everything is just really beautiful and u feel like yr in a coming of age movie ? we tried to make this song exactly that 🙂
Find "Name & Place" music video which was directed by Noah Keckler, available to watch below.
---
Join the conversation