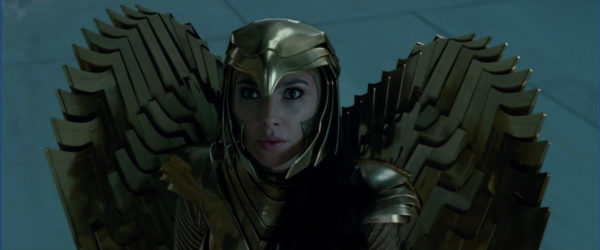 There are a few summer blockbusters still (foolishly) holding out hope that they can be released in theaters this year. And while some, such as Tenet, are doing just that, it's obviously only going to be played in some theaters at a small capacity – with the possibility of screenings at drive-ins. That's not to mention who knows how many people will be willing to risk their health to see a movie.
Nevertheless, Warner Bros. and Wonder Woman sequel Wonder Woman 1984 still seem set on getting the film out in theaters, despite it being pushed back from its original June 5th release date.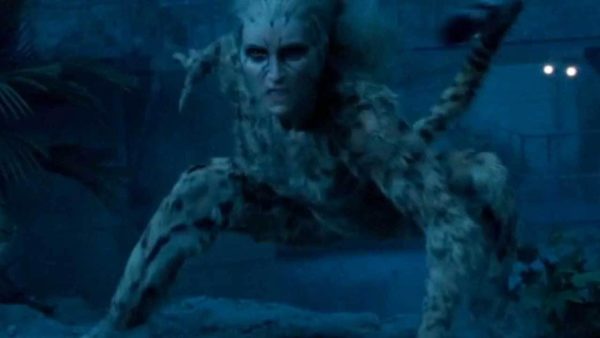 They've shared the second trailer for the film today as part of DC's Fandome, giving us a bit more of a look of Kristen Wiig as the villain Cheetah (as well as Pedro Pascal's Maxwell Lord and the returning Steve Trevor (Chris Pine)) and some rather choppy and concerning looking CGI. Let's hope that they get that shored up ahead of its … eventual release (right now on October 2, 2020).
Enjoy the new trailer for Wonder Woman 1984 below.
---
Join the conversation