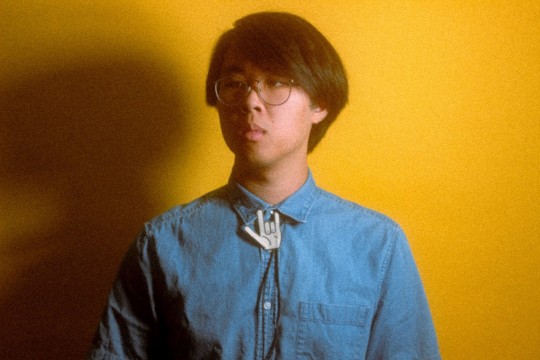 Ginger Root is the project of 24-year-old, Orange County-based artist Cameron Lew. We have shared some of his earlier work and today return with his brand new single "Le Chateau," taken from his upcoming album Rikki, which will be released on October 21st via Acrophase Records.
The track channels classic song inspired by 60s French music that he gives a reworking with his lo-fi chill charm that gives a retro sound a smooth bit modern flavor.
He self-directed the music video for the track which you can find posted below, along with a quote from Lew about the influences of the track.
"I had a mild obsession with '60s French music at the time I wrote "Le Chateau". I wanted to try and write a song about a theoretical place you could go to help you escape from your problems, presented in a way that hopefully shares how I felt listening to France Gall, Jaqueline Taieb, and Serge Gainsbourg for the first time."
Enjoy a listen to "Le Chateau" via the music video below.
---
Join the conversation