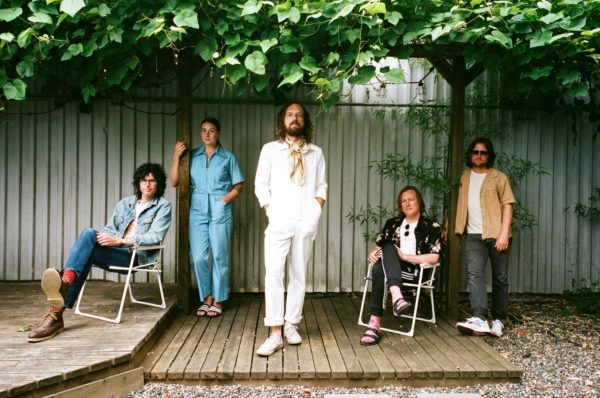 Vancouver-based band Yukon Blonde follow-up previously released single "Get Precious" with new single "In Love Again," both of which are released via Dine Alone Records.
The band bring out their sunny side with the jangly goodness of "In Love Again" which channels some old school sounds that are carried home by the duel-vocals and the dreamy rock sounds that come across so effortless here. It's the sort of sweeping effort that is practically made for listening on a cool summer day.
Find it available to stream below.