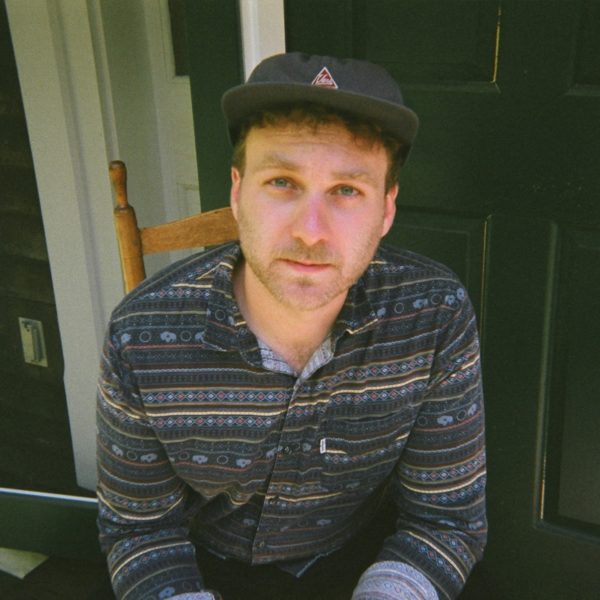 Cape Francis, the project of Brooklyn-based musician Kevin Olken Henthorn, has returned with his new single "Home," taken from his upcoming album Plateaus, due out on Sleep Well Records.
THe track builds upon an emotional and melancholic feeling summoned by the sparse atmospheric tone set early on. His vocals rise above the fog of the track, creating something that cuts deep and feels vivid and full of heart.
Here's a description of "Home" from Olken:

This song is about being at a crossroads, unsure where to take your life and gauging which way will lead you in the right direction. It's about letting forces outside of yourself take you there, and thinking less about every single decision, so that your instincts can take control.
Enjoy a stream of "Home" below.
---
Join the conversation