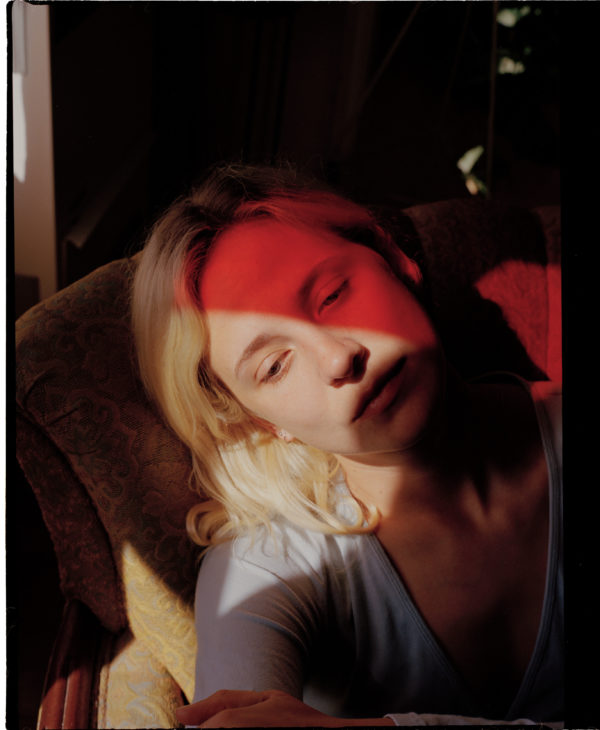 Helena Deland will release her debut album Someone New on October 16th via Luminelle Recordings. We previously heard first single "Lylz" and Deland has followed that up with the title track, "Someone New."

The song is a textured and layered gem, the sort of new-age folk sound that Deland is able to craft in such a way that summons so many passionate feelings and emotions at once. As Deland explains, the track is about:
paradoxically feeling sick of and unfamiliar with myself. I realized that I associated primarily with what others (real or imagined) projected onto me, and acted in ways to avoid disappointing this projection or imagined expectation.
Find the music video for "Someone New," which was directed by Xavier Bélanger-Dorval and features Deland sitting for a portrait, "capturing the discomfort of needing to keep still while being scrutinized and on display." We've also shared the album artwork and tracklist.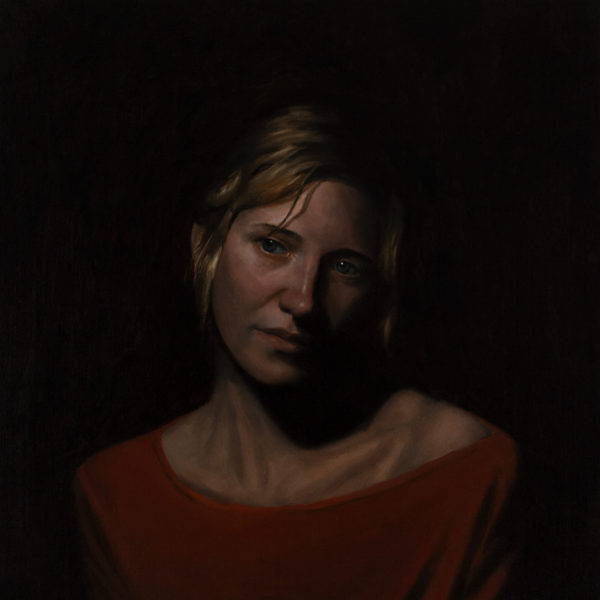 1. Someone New
2. Truth Nugget
3. Dog
4. Fruit Pit
5. Pale
6. Comfort, Edge
7. The Walk Home
8. Seven Hours
9. Smoking at the Gas Station
10. Lylz
11. Mid-Practice
12. Clown Neutral
13. Fill the Rooms