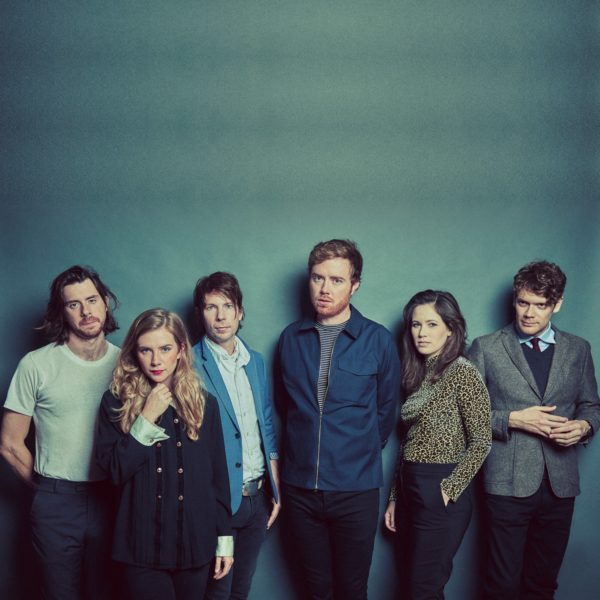 Canadian indie rockers Fast Romantics returned on Friday with their new album Pick It Up.
"Made for You" is a standout offering from the album, one that builds upon itself in a grand fashion, sitting somewhere between hopeful synth-pop and an expansive indie-rock anthem
As the band's Matthew Angus puts it:

"Made for You" is about the magic of sharing your life with someone who is better at living than you are, and being willing to let yourself be inspired to be more like them.
Find "Made for You" available to stream below.
---
Join the conversation