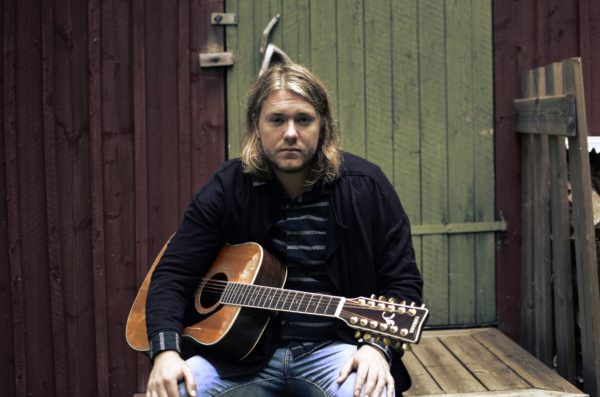 Swedish singer-songwriter Björn Tengman hits his stride in full force on his awesome new track "Good Ride," a track taken off his upcoming album A Little Glow.
The track channels a lot of classic American songwriting, such as Kurt Vile and even Bruce Springsteen with a song that sounds like it's meant to be blasted while your speeding down the highway in a car with your friends.

There's a natural element to this song that is simple but totally effective and it's this part that is charming in a world where so many musicians are trying to do too much.
Find the music video for "Good Ride" available to watch below.