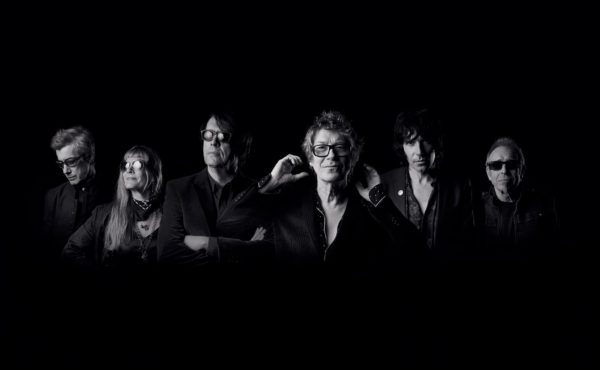 Last week the longstanding English rockers The Psychedelic Furs returned with Made of Rain, their first new studio album in 30 years (released via Cooking Vinyl).

The album has been getting good reviews and for good reason, with tracks like single "Come All Ye Faithful." The track showcases their seamless return to form here, in a dark brooding sound that still moves with a funky grace and style that they still deliver as well as anyone.
Find the music video for "Come All Ye Faithful" available to watch below.