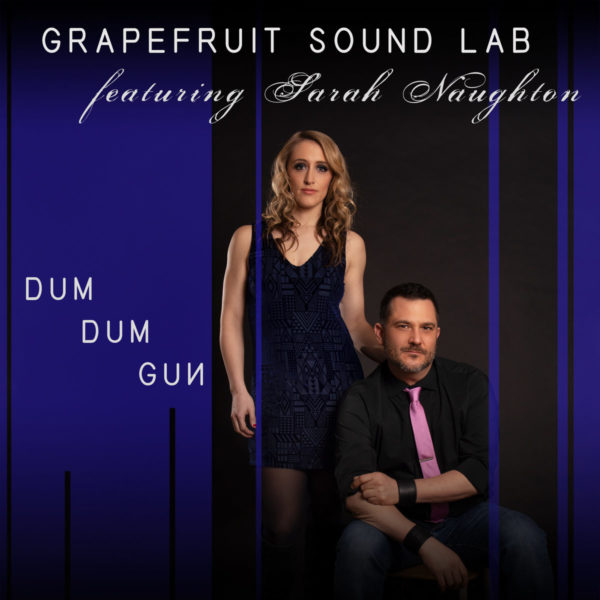 Jersey-based Grapefruit Sound Lab is the project of Robert Cotnoir, who crafts music that combines so many elements of genres all over the map, while also forming something totally of his own at the same time.
This is most certainly the case of his single "Dum Dum Girl" taken from his new album Eight Days Across America and featuring the vocals of singer Sarah Naughton.

While it has elements of a classical track with some pleasant use of strings and a light and airy atmosphere that gives Naughton's airy vocals plenty of room to roam freely, giving some early Regina Spektor vibes.
Inspired by classic American patriotic songs and well suited for folk festivals and peace gatherings, Dum Dum Gun was written in response to the senseless gun violence plaguing the USA.
Find a bit of background about the track from the artist below, along with a stream of the track:
The melody for Dum Dum Gun came to me in a dream. It was an instant earworm that had to be dealt with. I was visualizing a medieval "puppet king" being taken far too seriously by the subjects, sauntering by, only to be laughed at from behind. I also wanted, at some point, to compose something in this realm, so it seemed like I was being handed a celestial opportunity. In my own mind, the "home made solfeggio" of "boom boom bang, &c." helped the lyrics flow.

This song is meant to bridge the divide and bring us together as friends and neighbors instead of dividing us, suspiciously as enemies.
---
Join the conversation