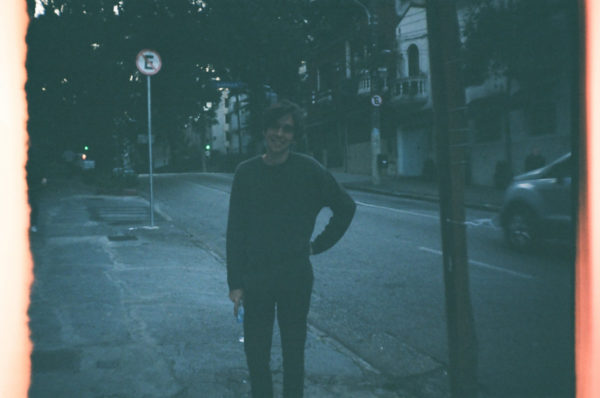 Moon Pics is the project of Brazil's Adriano Caiado, who describes his sound as bedroom shoegaze.
You get that and some on his gorgeous new track "flwr," released as a double-sided single along with its a-side "suni."
"flwr" is a blissful sonic journey that takes your hand and guides you along with its dreamy soundscapes, into a peaceful and tranquil status that you will never want to leave.

Or as he describes it, the songs are the:
result of his frustration with the limitations of his bedroom. Not only technical but existencial, amid the serious pandemic. Those two new tracks represents not only him trying to find new sounds in his usual set-up but also, once more, trying to escape to new spaces.
You can find both songs available to stream/buy on his Bandcamp or find "flwr" available to stream below.
---
Join the conversation