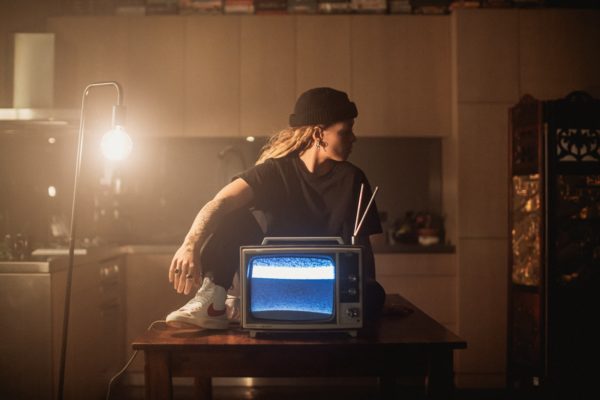 The ever-versitile Tash Sultana has covered "Through The Valley" originally by folk artist Shawn James. The cover comes as a part of the Playstation 4 game The Last of Us Part II, which is sung by the game's lead character, Ellie.
If you heard the song without any context, you wouldn't be wrong to mistake it for an original from Sultana who re-molds it into something that becomes very much her own.

About the song and cover Tash said:
This is the first time I've done a collab like this. Usually it's kinda just like writing sessions with other musos but this is for a game and it's different as it's not my usual style to venture into so I'm completely honoured to be asked to do something like this. The response from gamers has been incredible.
Enjoy the video of her cover below.
---
Join the conversation