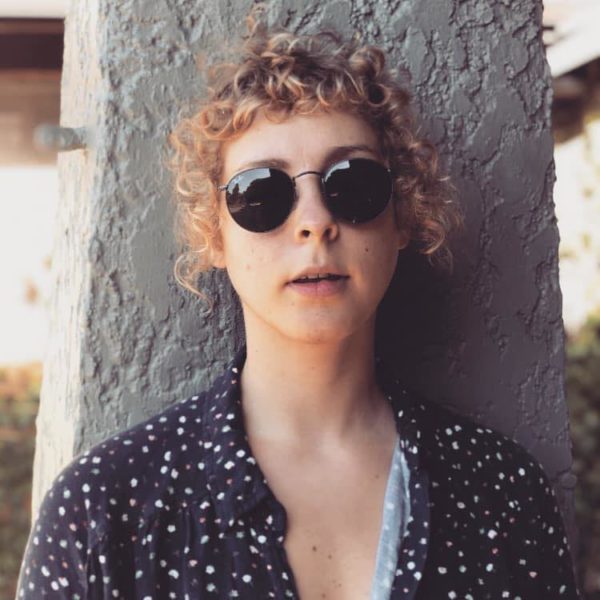 Little Rooms are a band of Omaha, Nebraska who have won me over with their rich and eclectic debut single "Showstrings."
The vocal delivery of vocalist and guitar player Kristen Taylor reminds of the cool coastal delivery of Courtney Barnett, but the interplay of the instrumentals is something a bit off-kilter, blending glacial garage rock elements with some funky Dirty Projectors elements and even hints of some math-rock.
In other words, it rules.
"Shoestrings" is one hell of a debut single. Find it available to stream below.


---
Join the conversation