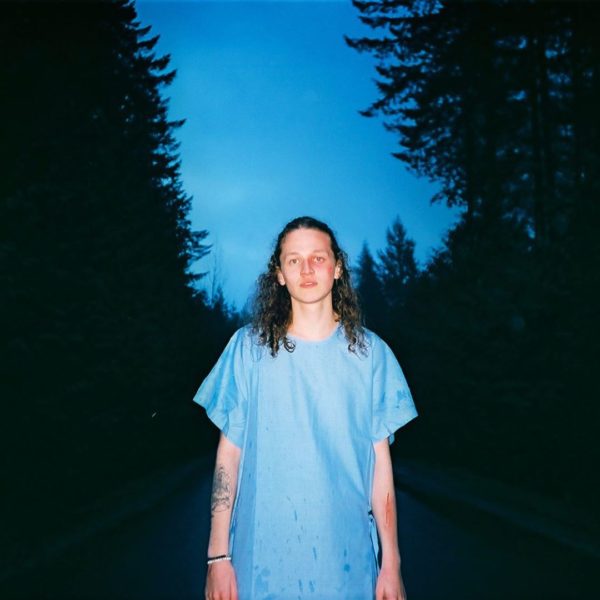 Cam Blake is a musician out of Maple Ridge, BC, Canada who has returned with his great new song "Conversation #3." It's the second single taken from his upcoming new album, which will be out later this year.
The track has a polished and clean-cut rock sound that feels youthful and urgent, with some brisk guitar work and passionate vocals that hit all the right emotional chords.

Find Cam's inspiration for the song which is explained below:
"Conversation #3 was written about a friendship. A friendship that I'd had for most of my life, but one that became unhealthy. A few months ago I found myself needing to get out of it, which resulted in numerous draining conversations, and the song."
Enjoy a listen to "Conversation #3" below.
---
Join the conversation