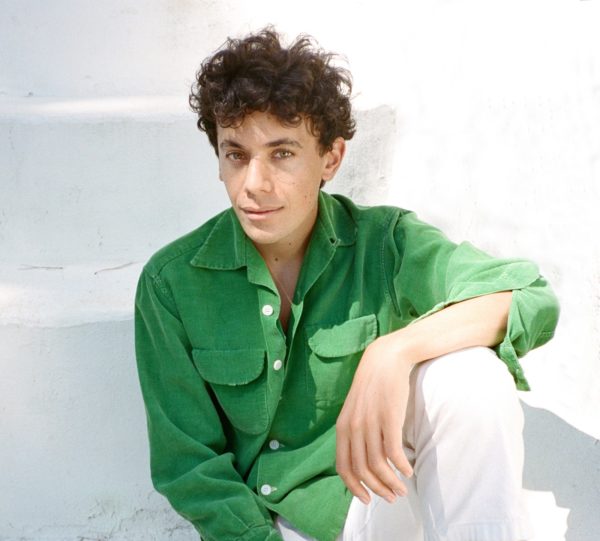 Windser is the solo project of songwriter Jordan Topf, formerly of the band Mainland. He's just released his debut solo single "July," which he also produced.
After retreating to a house in Northern California in 2020, he wrote and produced the track which is a culmination of all the changes that have occurred in his own life, as well as the world at large during a very tough year. The track finds a way to deliver melancholic folk arrangements that also have a rather catchy memorable chorus and pop appeal.

Topf goes into great detail about the process leading up to the writing of "July" with the following quote:
The song is a letter to the past and the way life moves so quickly. When the pandemic hit, my girlfriend and I migrated to the woods and I set up a makeshift studio. I wrote this song when I realized all the people I'd been missing and all of the changes that were happening around me. I spent the last couple years in my old band Mainland touring, playing festivals, and writing/producing for other artists. This year I felt like it was time to go out on my own, and release music that felt like the next step in my artistic career.
Enjoy a listen to "July" below.