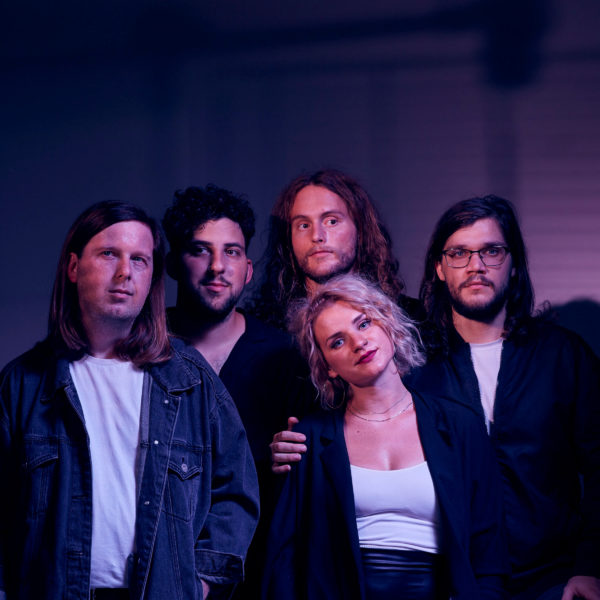 Multimagic are preparing for the release of their debut album Manic Daze on September 4th.
The band returned in a big way earlier this month with single "Believe It" and today they've returned with the second single and title track "Manic Daze."

A lot has changed for the band over the past few years, with frontman Coran Stetter recovering from a dark time that affected him as well those closest to him. This included his former bandmates and saw him re-build and start anew with members who soon became good friends and each had their own set of insecurities and doubts that allowed to come together and find universal healing.
This is felt on the new track that feels like a fresh new take on their sound. While there are still those familiar colorful synth-driven elements, this track feels more vocal-led (with some strong vocal work from Meg Kecskes and carries a bit of emotional weight that is persistent throughout.
We are eagerly awaiting the rest of the album but for now you can enjoy a listen to "Manic Daze" below