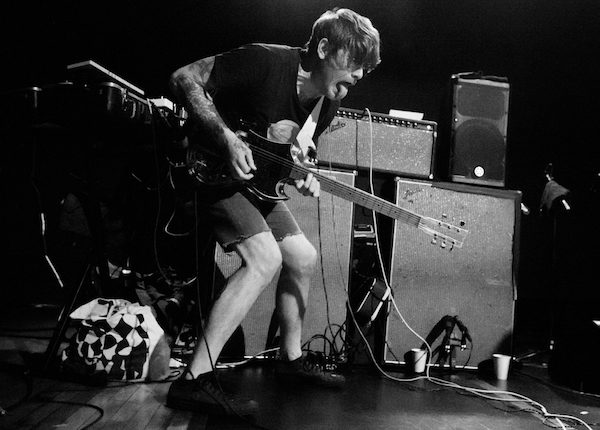 Oh Sees are back (this time under the Osees moniker), announcing their new album Protean Threat, which will be released September 18th via Castle Face Records.
With the announcement comes their new single "Dreary Nonsense." It clocks it at 1:30 and packs all the punch that you expect from John Dwyer and company by now.
Find it streaming below, along with the album art and tracklist.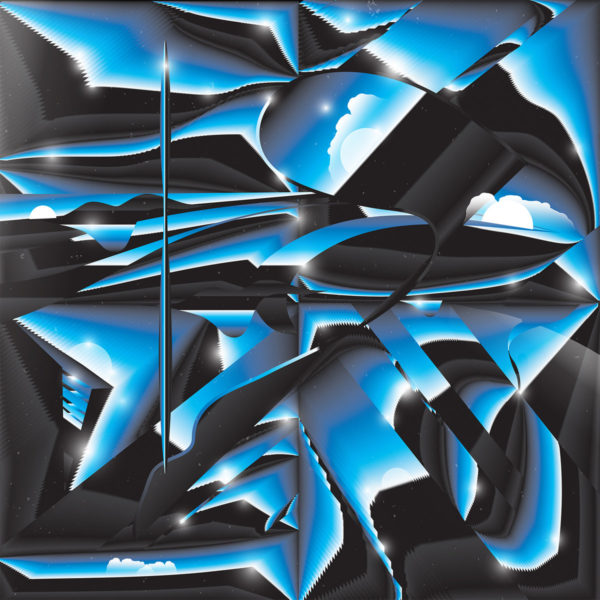 1. Scramble Suit II
2. Dreary Nonsense
3. Upbeat Ritual
4. Red Study
5. Terminal Jape
6. Wing Run
7. Said The Shovel
8. Mizmuth
9. If I Had My Way
10. Toadstool
11. Gong of Catastrophe
12. Canopnr '74
13. Persuaders Up!