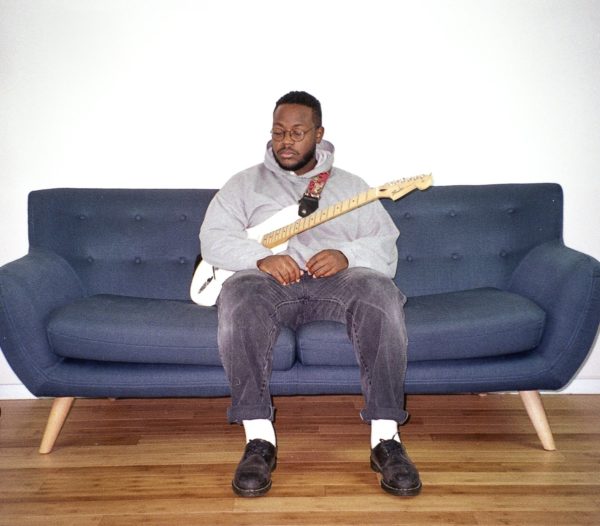 Valley Palace is the project of Fresno, California's Nathan Taylor a dream-pop artist that believes in just being honest and sincere.
His new song "Tapes" is exactly that, and then some. Capturing a jangly dream-pop sound that has a smooth summer flow to it and a nostalgic feeling that is delivered earnestly and with a ton of heart. It's sweeping and sincere, the sort of positive sound that goes a really long way these days.

Find "Tapes" available to stream below.