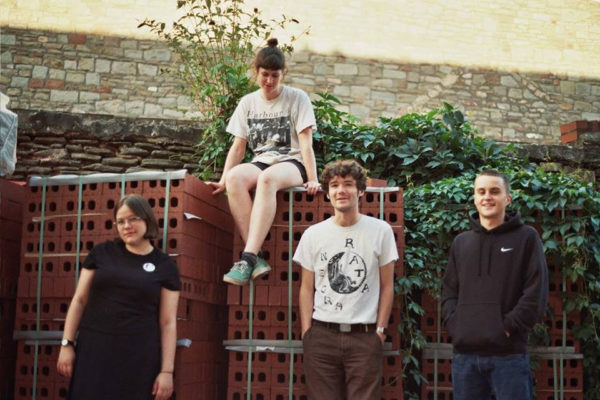 Britsol, UK-based post-punk rockers Neurotic Fiction seemed to have called it quits but they have returned with their final bow, with their new EP Romance, which was released yesterday.
"Happy Goth" is the EP's closing track and one that takes post-punk, math rock, and a bit of their own original stamp, providing 2-minutes plus of challenging yet totally engaging rock and roll that is very much its own thing. It's the sort of creativity the genre needs more of.
Enjoy a listen to the exhilarating "Happy Goth" below.