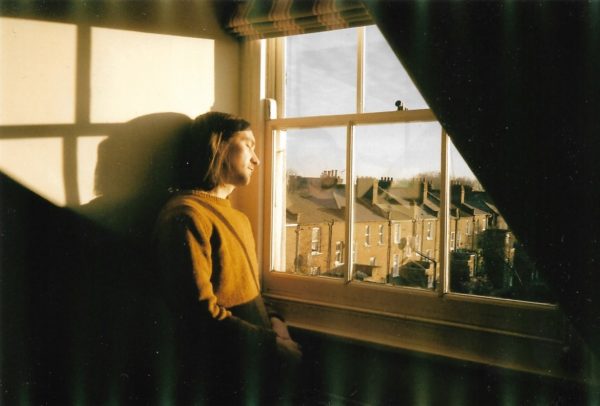 Francis Lung is the solo project of Manchester artist and ex-Wu Lyf member Tom McClung. He's returned with his new single "Brooklyn Gurls," which is his first bit of new material since his 2019 debut album A Dream Is U.
It's a lush piano-led ballad of sorts that has a touching and personal emotional resonance to it that stands tall. The track was originally written when Wu Luf came to an end and remained dormant until McClung revisited it during his lockdown live stream series "Songs From A Living Room."
He elaborates more of the origins of "Brooklyn Gurls" below:

"'Brooklyn Gurls' was one of the first 'Francis Lung' songs – it's debut was live on BBC Radio 1 during a somewhat infamous session WU LYF did for Huw Stephens in 2011. We were so rude and disrespectful to Huw during our interview and I still feel bad about it. We didn't really mention that it was a Francis Lung song so this live version of it has existed on Youtube as a WU LYF song since then. During lockdown I played some streaming 'concerts' and people started requesting it, which inspired me to record a definitive version of it, which in turn inspired me to record some of the other songs played during the 'concerts' in this stripped back way. 'Songs From A Living Room' is a sort of memento of this bizarre, singular moment in our lifetime."
Francis Lung will be releasing more "Songs From A Living Room" later this year. For now, enjoy "Brooklyn Gurls" below.
---
Join the conversation