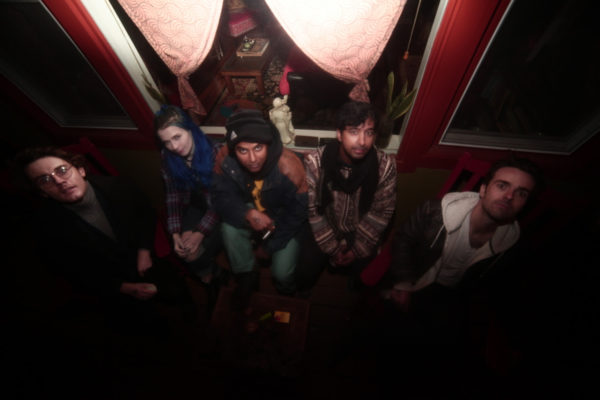 Washington, D.C.-based band Bottled Up are back with their new single "Kilo. The track is taken from their debut album Crystal which will be released on October 16 via Maximum Pelt Records.
"Kilo" is a mathy rocker that has a bit of an art-rock approach to punk that shows a ton of energy and promise. Equally firey is the single's b-side, the super-charged "Full Yum," which hits just as hard, if not harder.
Find both songs available to listen to below.