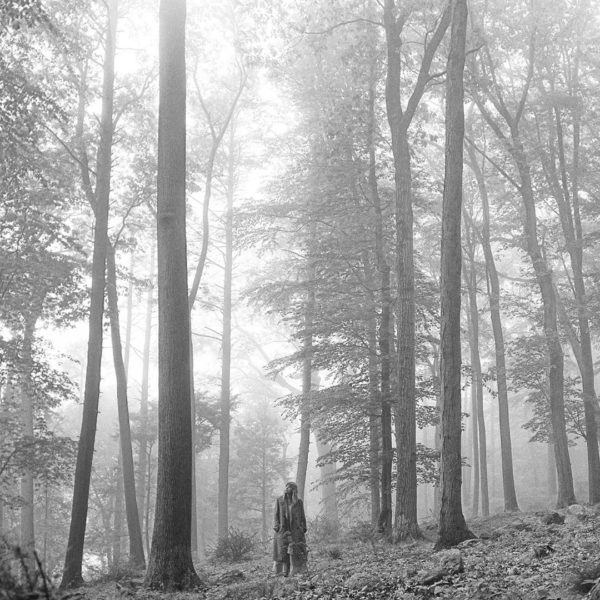 By now it's likely you've heard the news that Taylor Swift will surprise release her new album folklore tonight at midnight. This is obviously big news in the pop music world but the real surprise and story was the way it also appealed to the indie music world.
This is because The National's Aaron Dessner produced and co-wrote 11 out of the 16 songs. Not only that, but he was also joined by Justin Vernon of Bon Iver to write/sing on one song, and got his brother Bryce, The National's drummer Bryan Devendorf, The National/Beirut's Ben Lanz and Kyle Resnick, James McAlister and Josh Kaufman, as well as many others.


Obviously, this wasn't something anyone saw coming and no one knows what to expect, although based on the album title, aesthetic of the art and photos shared, and the collaborators, it seems this may be a more folk-oriented and different album from Swift. Either way, we will find out in a few short hours.
What we're most curious about is how each other's fanbase will be indoctrinated to the other's music. Will The National's fans give her a chance? Will her fans throw themself into a world of sad dads? Either way, Dessner's profile has been given a big boost today.
For now, find the tracklist below.
1. 1 "the 1″
2. "cardigan"
3. "the last great american dynasty"
4. "exile" (Feat. Bon Iver)
5. "my tears ricochet"
6. "mirrorball"
7. "seven"
8. "august"
9. "this is me trying"
10. "illicit affairs"
11. "invisible string"
12. "mad woman"
13. "epiphany"
14. "betty"
15. "peace"
16. "hoax"