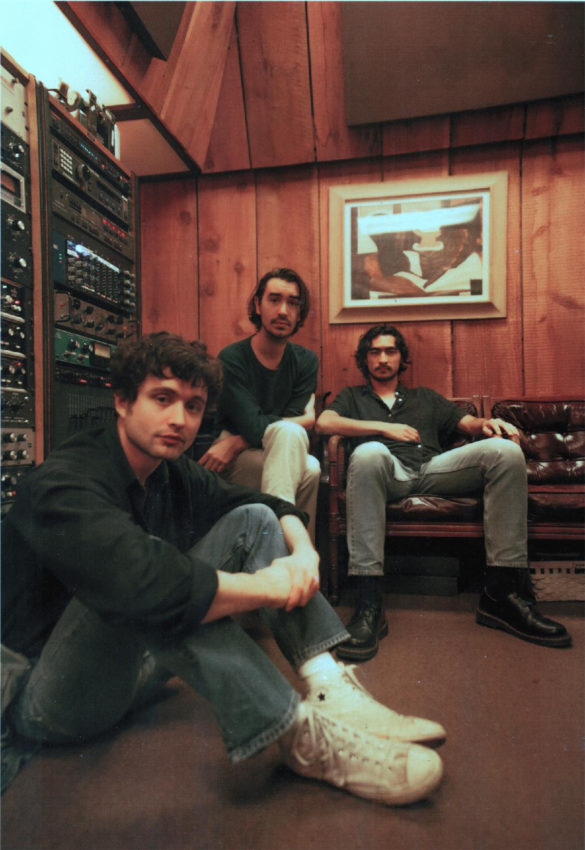 Photo by Sequoia Ziff
Earlier this year Flyte, the UK's most underrated act (or maybe all of music's?), returned with new single "Easy Tiger" and they've now returned with the even more magical "Losing You." While no official announcement has come about a new album, it's on the way sometime soon.
"Losing You" is a break-up song that captures that now-familiar Flyte level of early days Bealtes-esque songwriting that taps into something personal and vivid. All while avoiding sounding cliche. It's real storytelling, the sort of music that would be topping the charts if it was the golden day of radio. Alas, it is not those days anymore but that doesn't mean we shouldn't stop and cherish a great song such as this.

Such a song deserves an equally perfect music video and it gets just that from BAFTA-winning director Mark Jenkin. The video captures the retro love and heartbreak of the track, and then some.
Enjoy the video for "Losing You" below.
---
Join the conversation