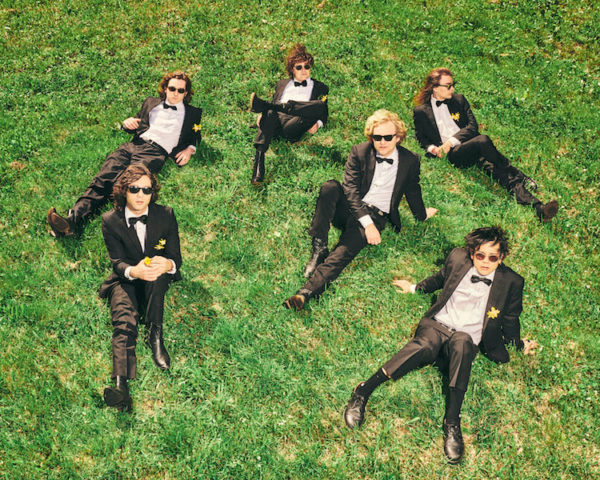 Photo by Bryan Derballa
The Nude Party have announced their sophomore album Midnight Manor, which will be released via October 2nd via New West Records. The 12-song collection was recorded live-to-tape over six days at the Outlier Inn in upstate New York and mixed by John Agnello.
The band has shared the music video for new single "Shine your Light," a track that continues the band's modern take on classic rock, channeling many classics of the genre such as The Rolling Stones.
Enjoy the music video for "Shine Your Light" below, where you can also find the album art and tracklist.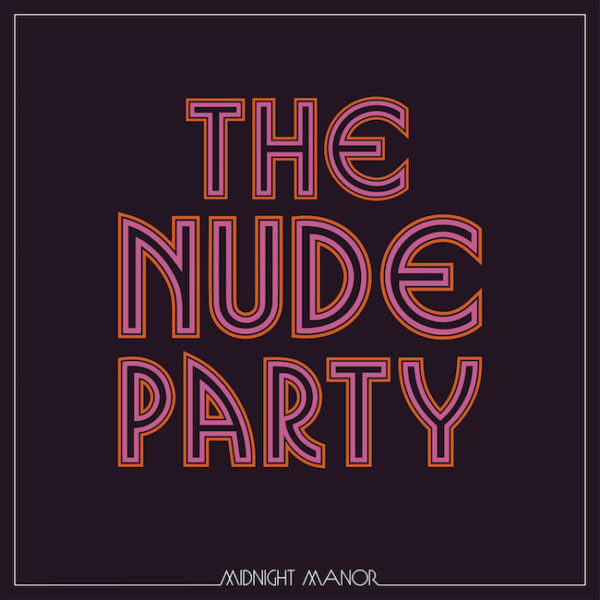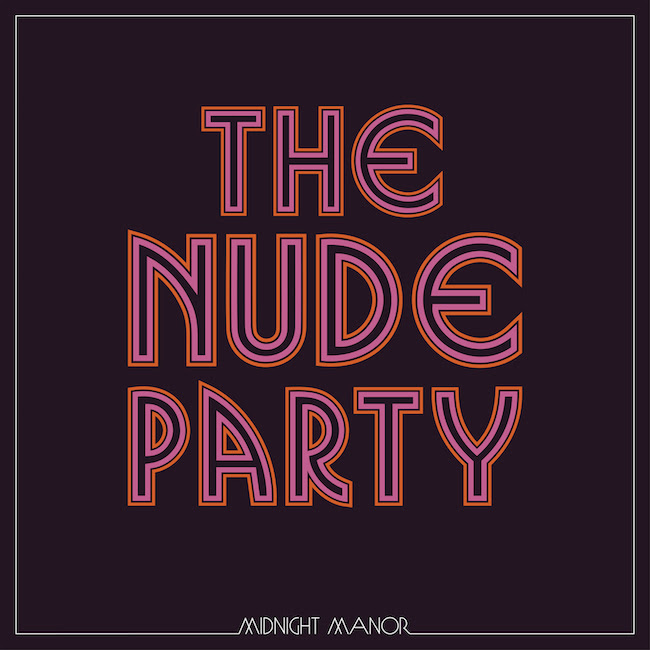 Midnight Manor tracklist:
1. Lonely Heather
2. Pardon Me, Satan
3. Cure Is You
4. Easier Said Than Done
5. Shine Your Light
6. What's The Deal?
7. Cities
8. Thirsty Drinking Blues
9. Time Moves On
10. Judith
11. Things Fall Apart
12. Nashville Record Co.
---
Join the conversation