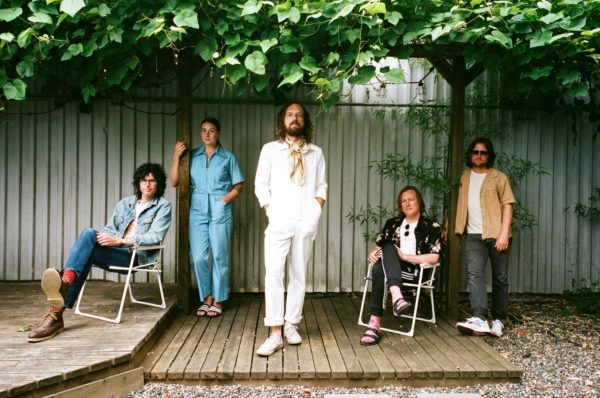 Vancouver-based band Yukon Blonde Yukon Blonde have returned with their brand new track "Get Precious," which was released on Friday via Dine Alone Records.
The track channels a bluesy rock spirit that channels a lot of the more recent work from acts like The Black Keys that take old school rock grooves and give it a modern take built for their individual sound.

But the latter half sees them descent further into the psych-rock elements with a bit of a Melody's Echo Chamber/Tame Impala bit that takes it all to an unexpected direction.
Find "Get Precious" available to stream below.