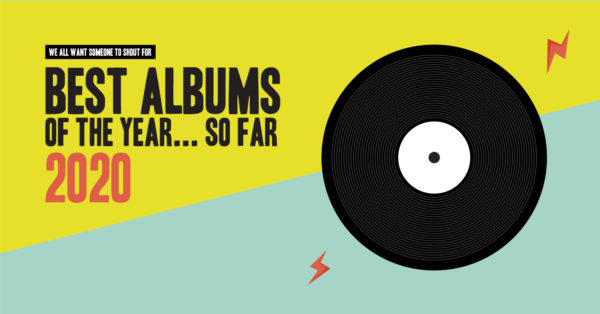 Artwork by Anthony Bauer
So we're now way past the halfway point of 2020, a year that somehow simultaneously feels never-ending yet still seems to be flying on by. Although this year has been one that we'd like to forget, the lone bright spot has been new music. From where we stand, this year has been incredibly strong so far, and we still got plenty of year left (though, I guess this isn't necessarily a good thing).

I took my sweet time (as usual) and created a list of my favorite 50 albums so far during the first half of this calendar year. This list contains only album releases between January and June of 2020, so if you're wondering where your favorite July albums are, that's the reason.
It's July so the final list that shows up at the end of the year may look very different, or very close to the same. I have no idea, I suppose that's the whole fun of list-making?
Without further ado, here are my favorite 50 albums of 2020 so far. Please stay safe, keep wearing your masks and stay home as much as you can. Take care of yourself and one another.
50. Sports Team – Deep Down Happy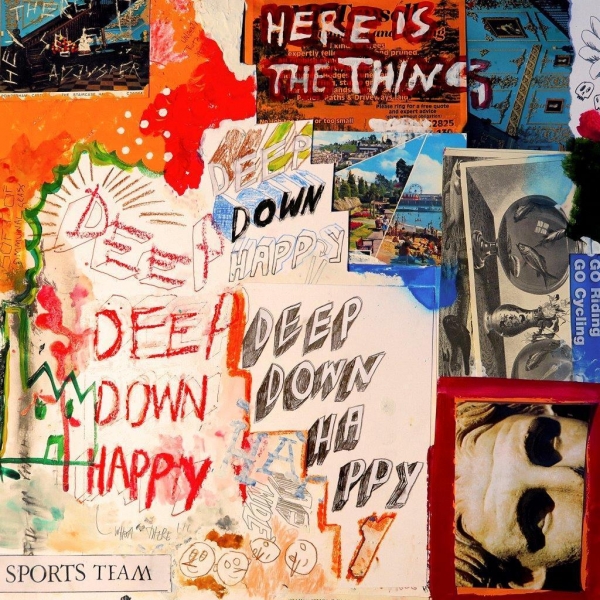 49. Blake Mills – Mutable Set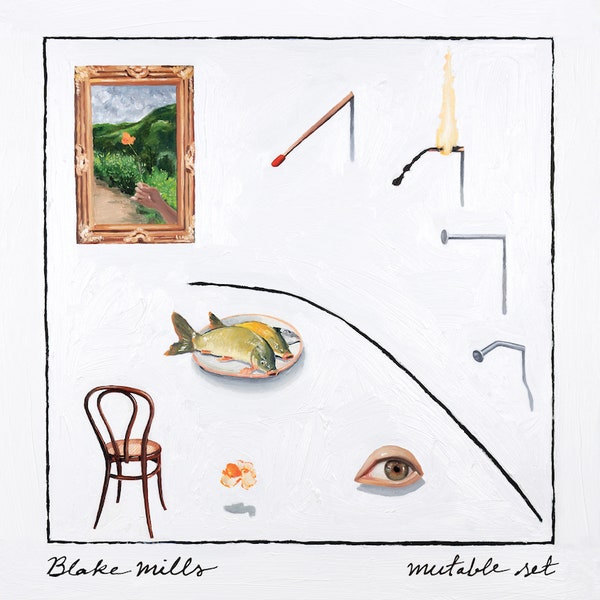 48. Owen Pallett – Island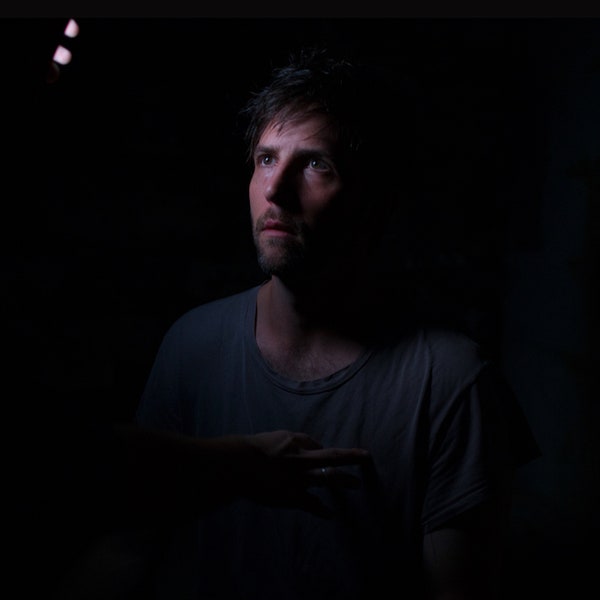 47. Pure X – Pure X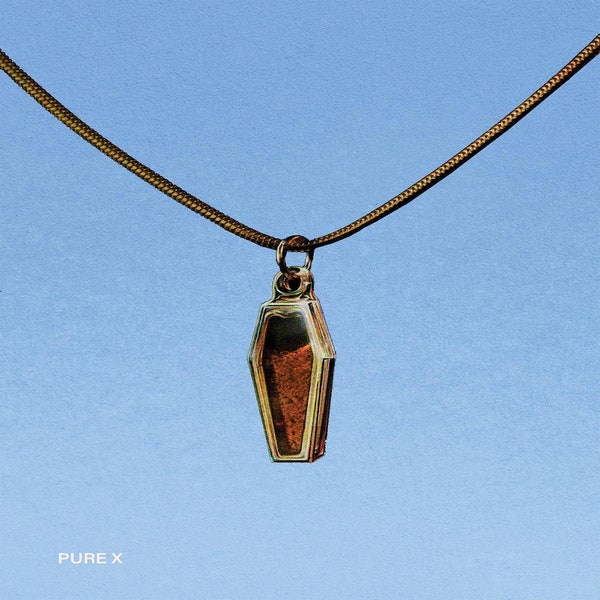 46. Leah Senior – The Passing Scene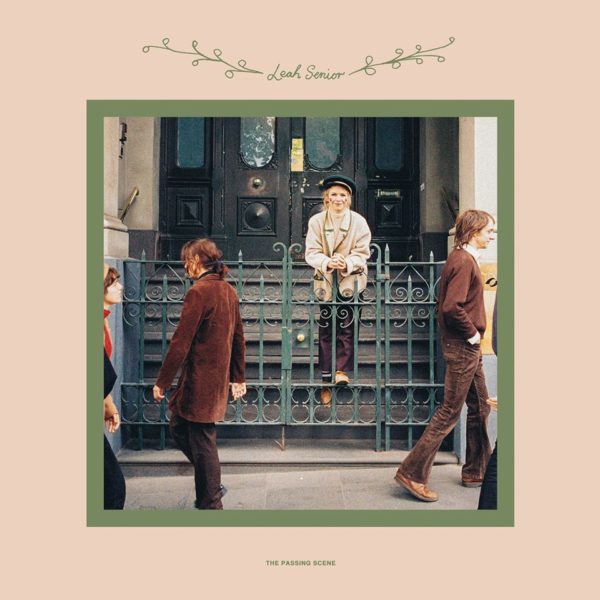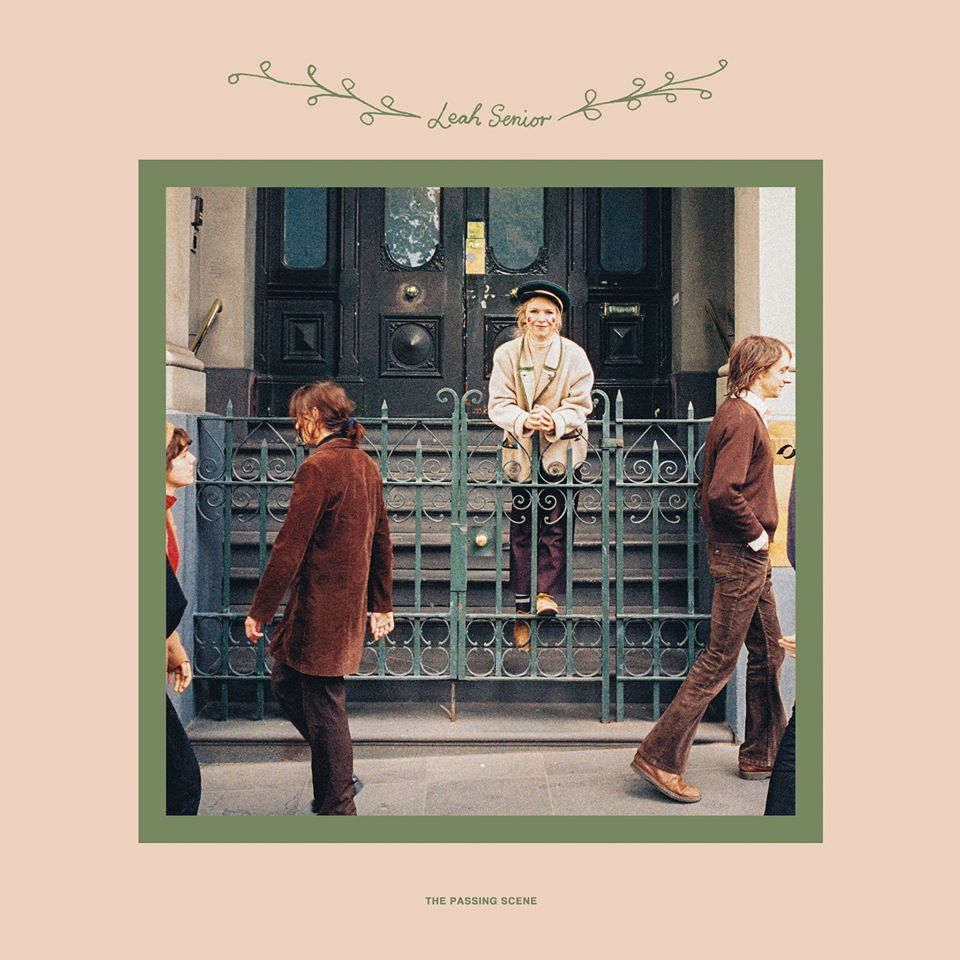 45. Ratboys – Printer's Devil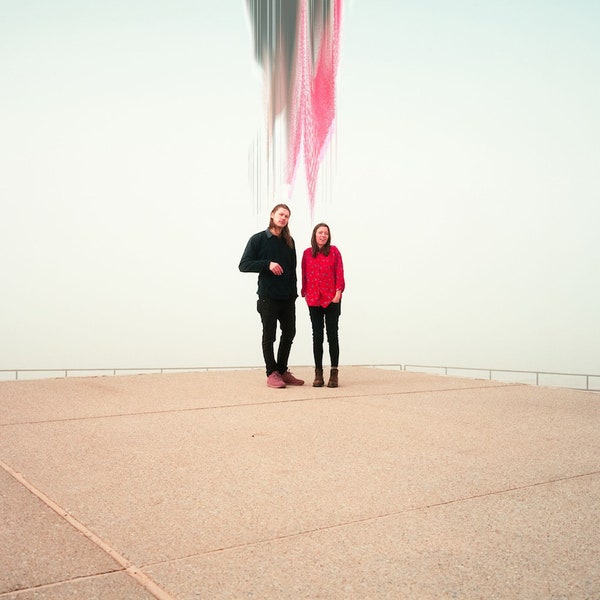 44. Squirrel Flower – I Was Born Swimming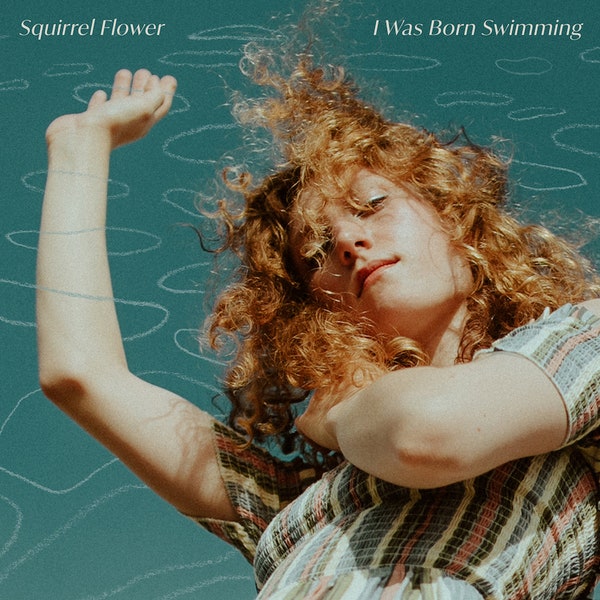 43. Hazel English – Wake Up!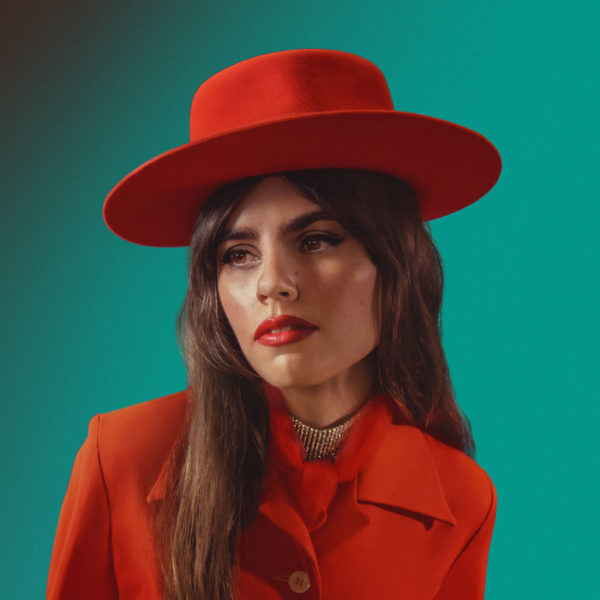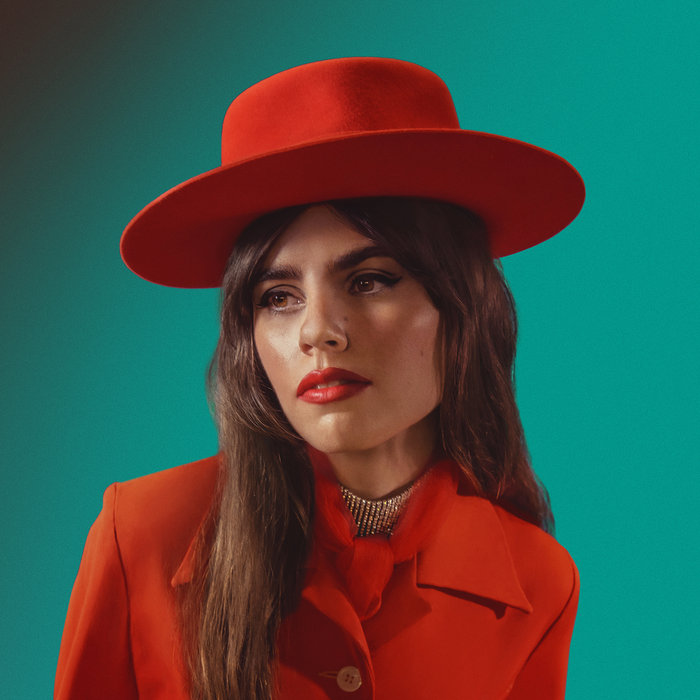 42. Westerman – Your Hero Is Not Dead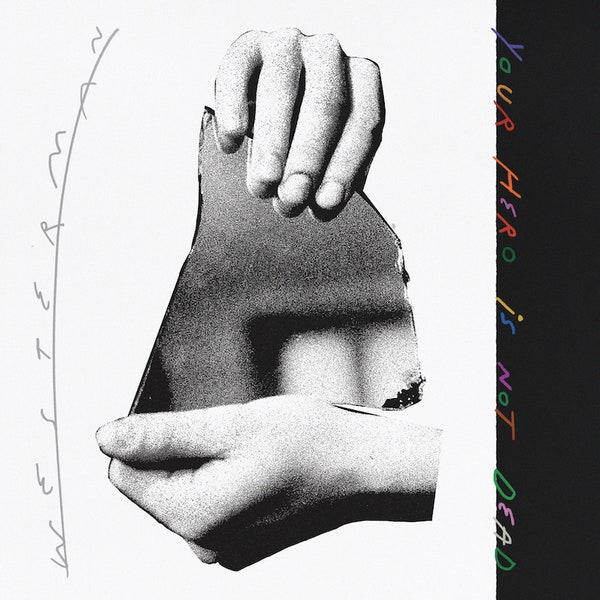 41. Khruangbin – Mordechai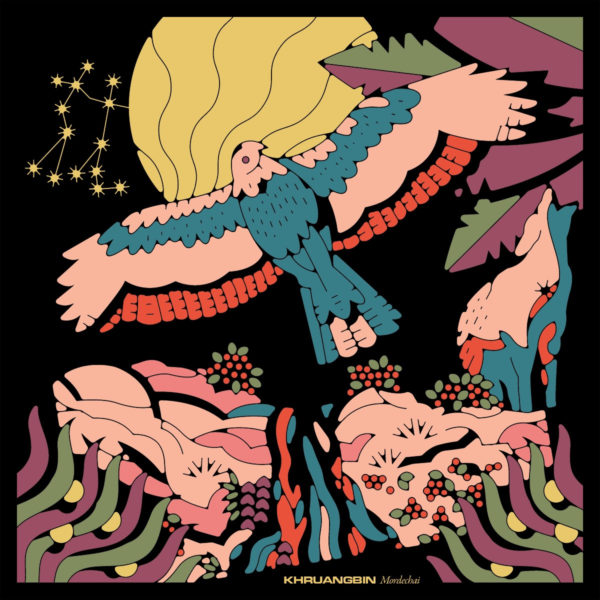 40. Bambara – Stray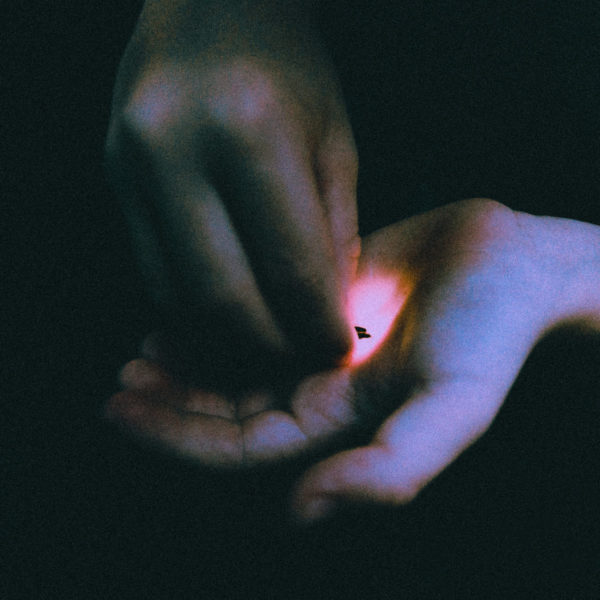 39. Sorry – 925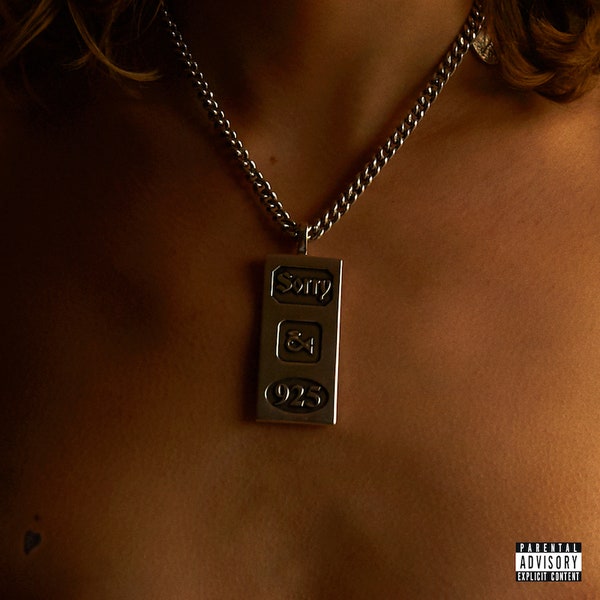 38. The Wants – Container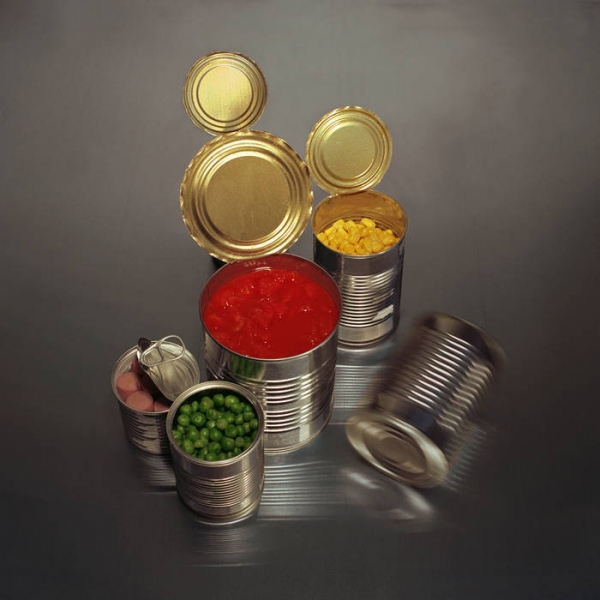 37. Bombay Bicycle Club – Everything Else Has Gone Wrong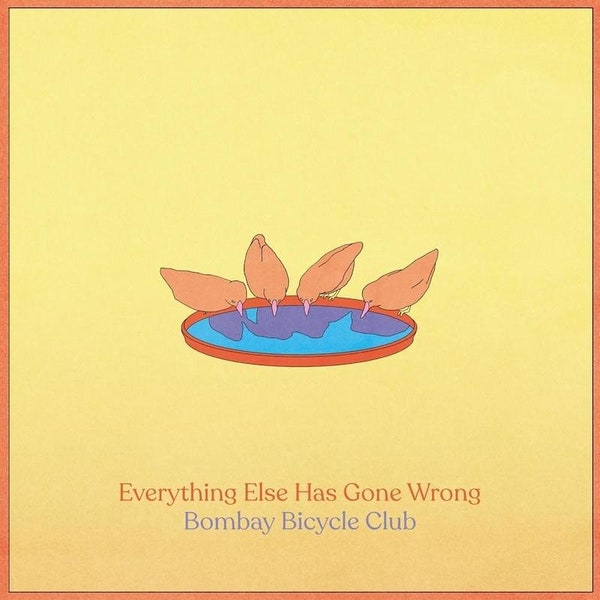 36. Beach Bunny – Honeymoon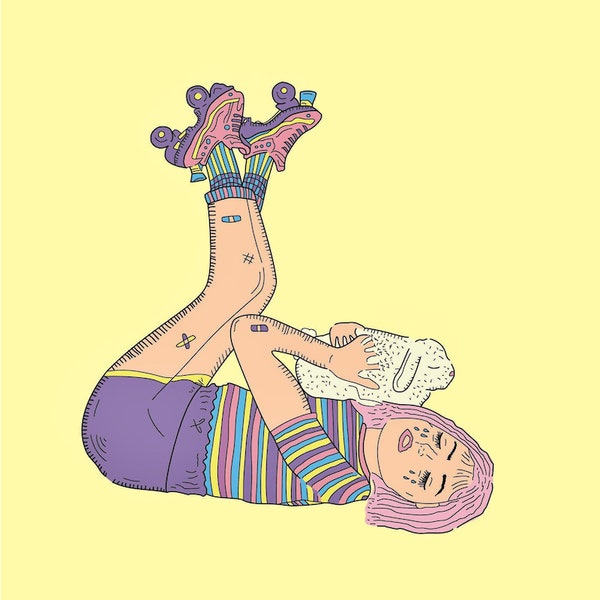 35. Caribou – Suddenly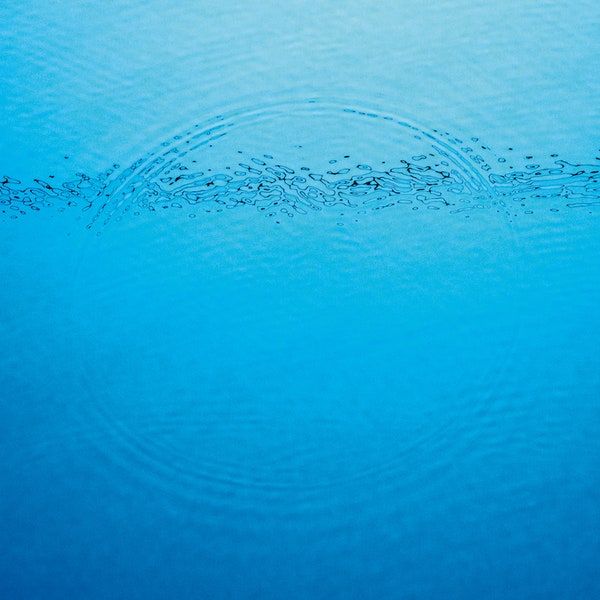 34. U.S. Girls – Heavy Light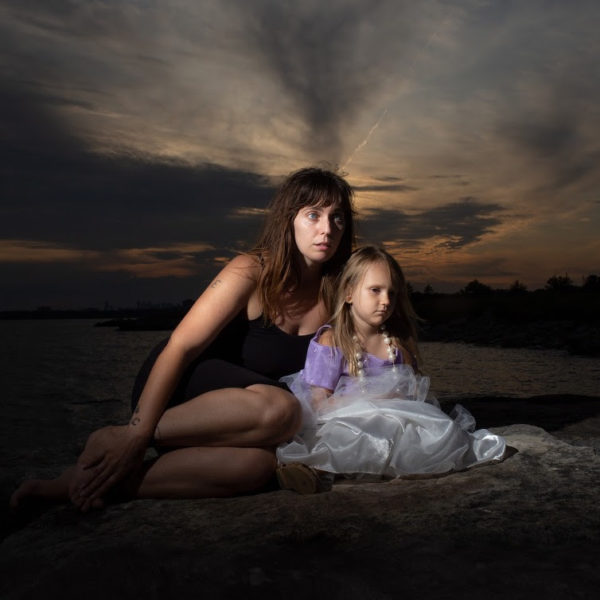 33. Disq – Collector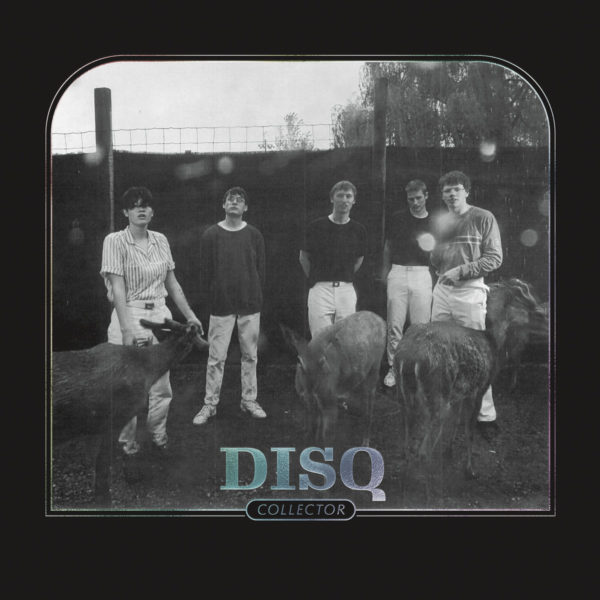 32. Car Seat Headrest – Making a Door Less Open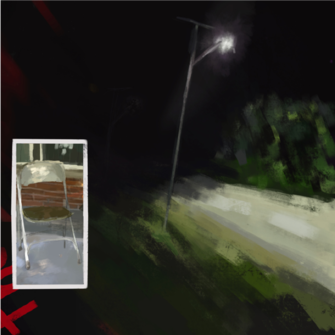 31. Bob Dylan – Rough and Rowdy Ways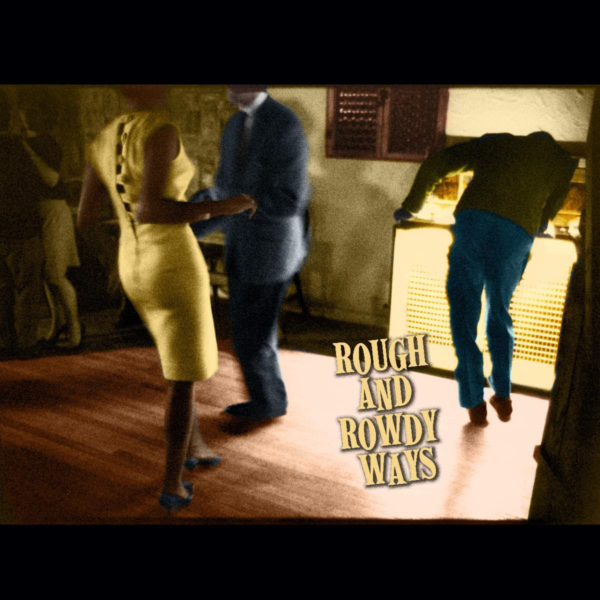 30. Pearl Jam – Gigaton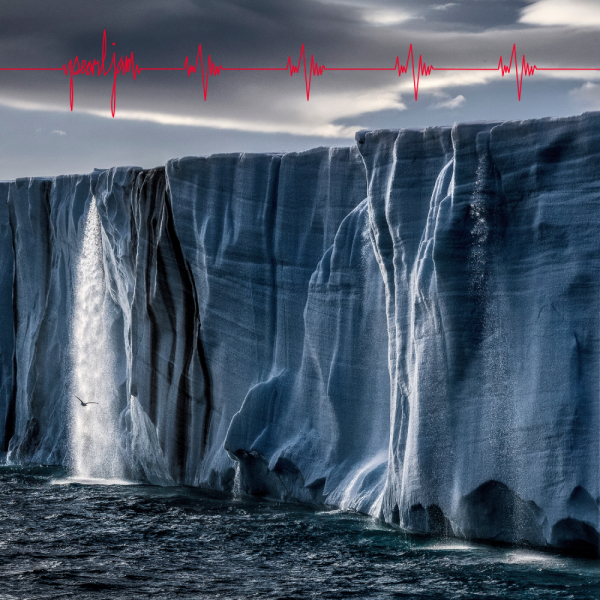 29. Wolf Parade – Thin Mind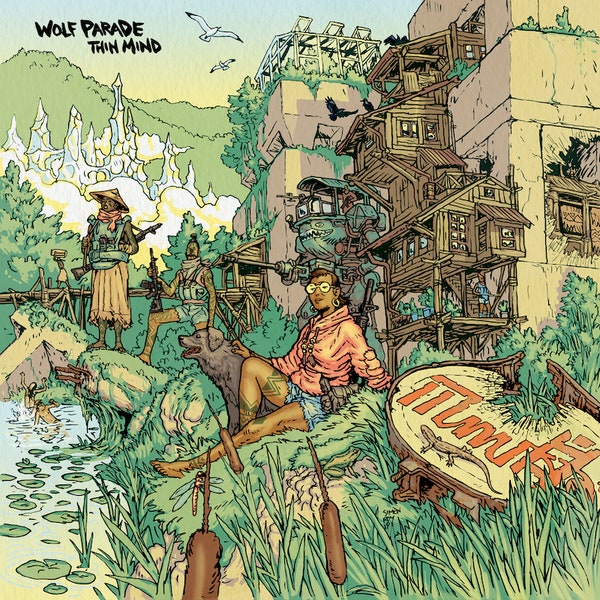 28. Real Estate – The Main Thing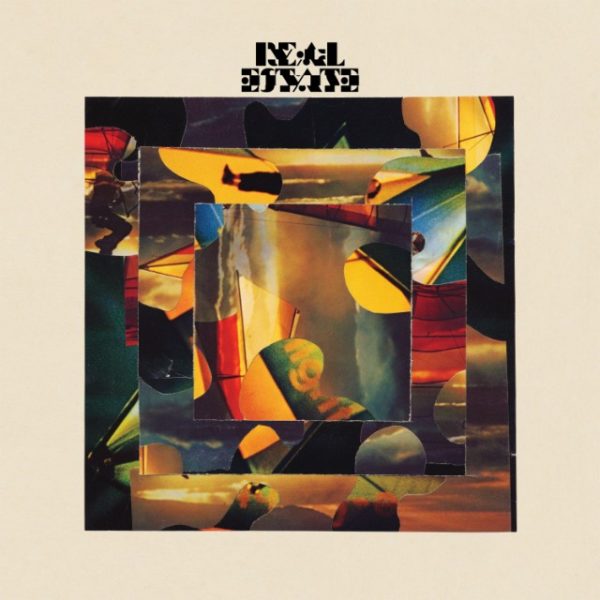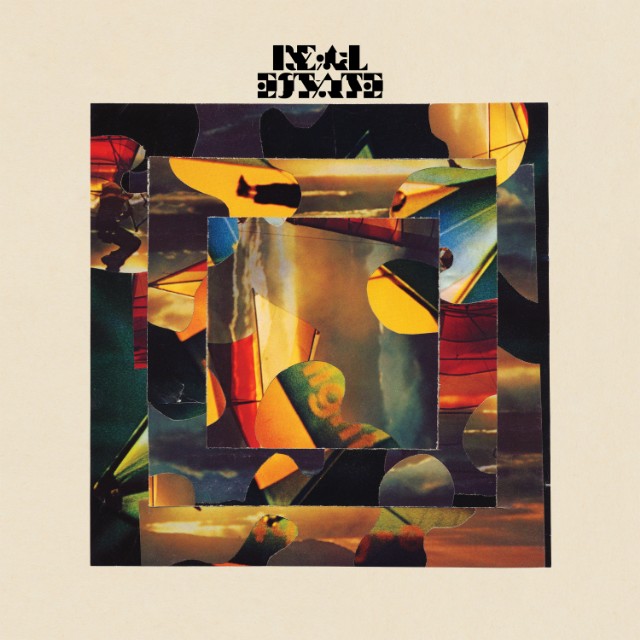 27. Frances Quinlan – Likewise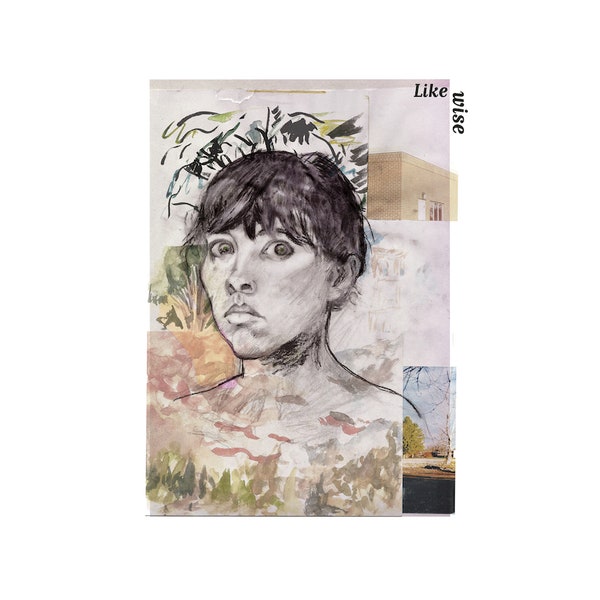 26. Childish Gambino – 3.15.20 25. Caroline Rose – Superstar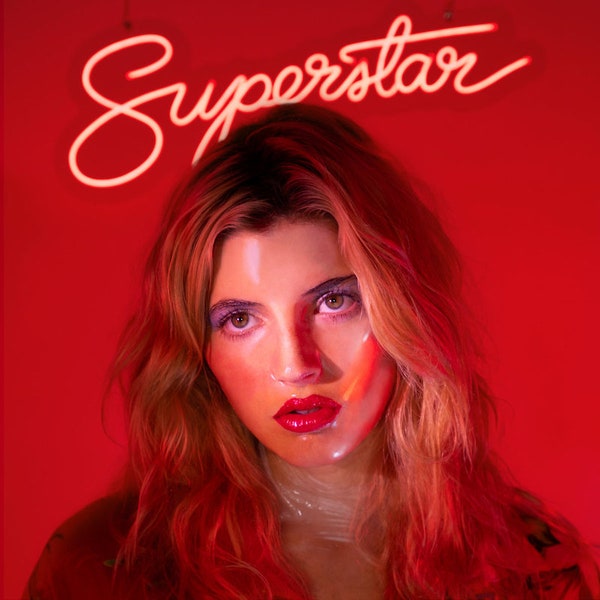 24. Jason Isbell and the 400 Unit – Reunions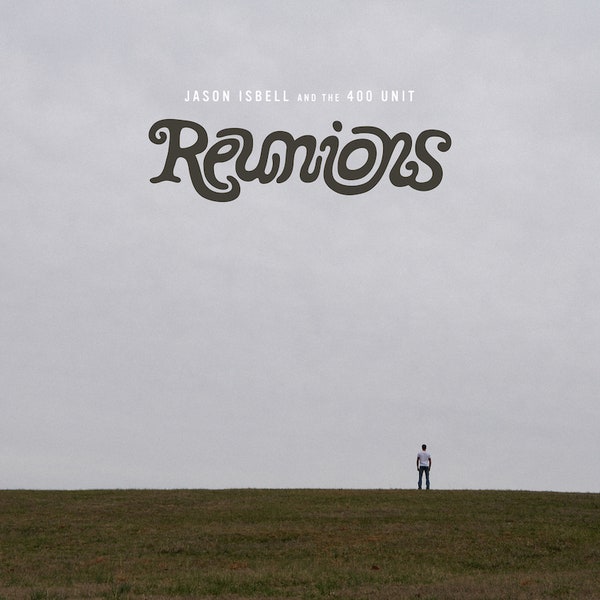 23. Christian Lee Hutson – Beginners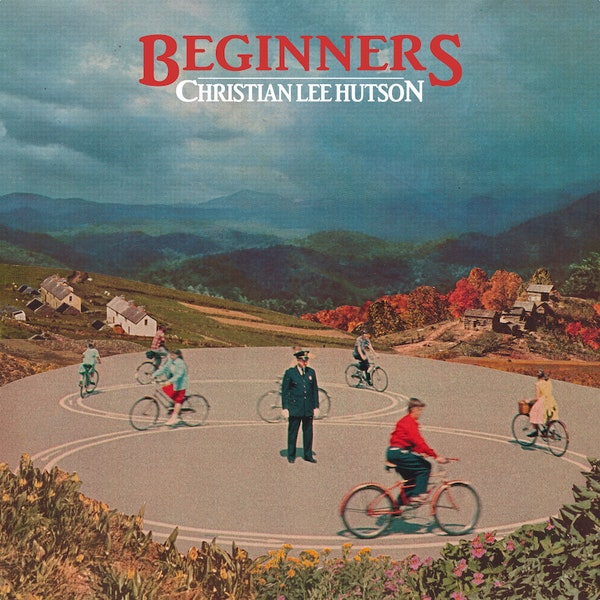 22. Mystery Jets – A Billion Heartbeats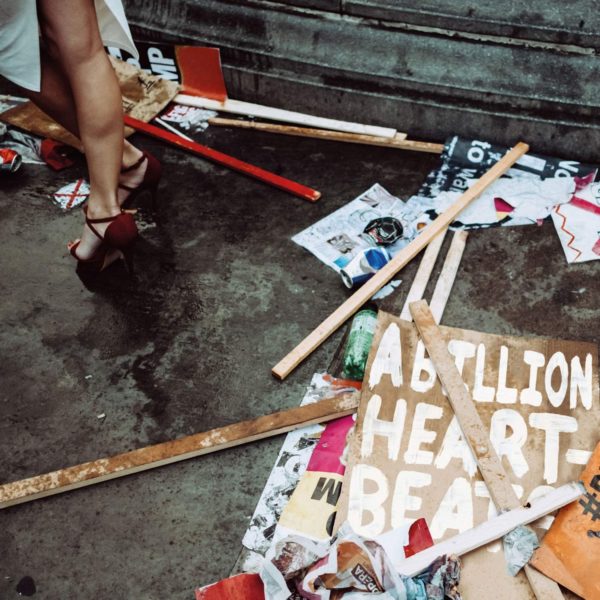 21. Jay Electronica – A Written Testimony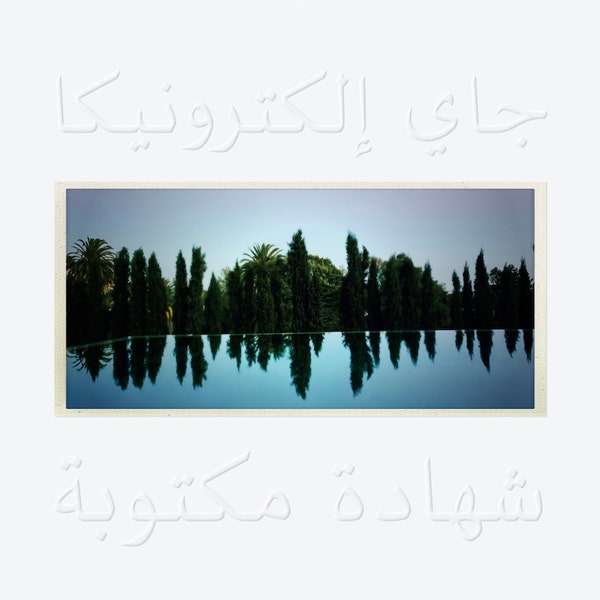 20. Pinegrove – Marigold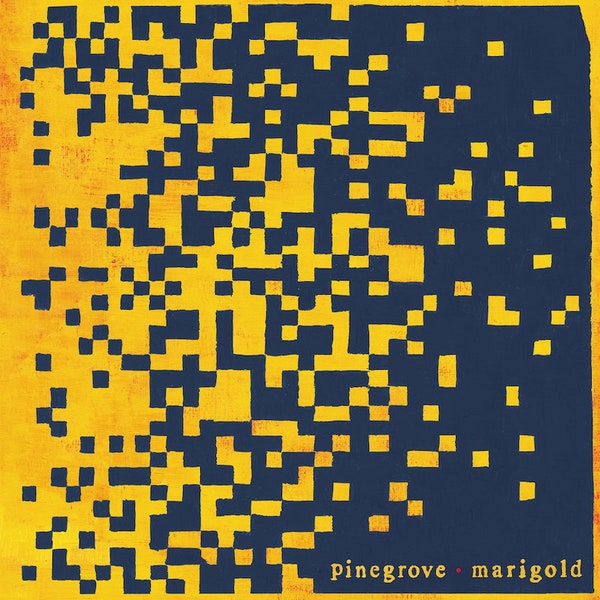 19. Hamilton Leithauser – The Loves Of Your Life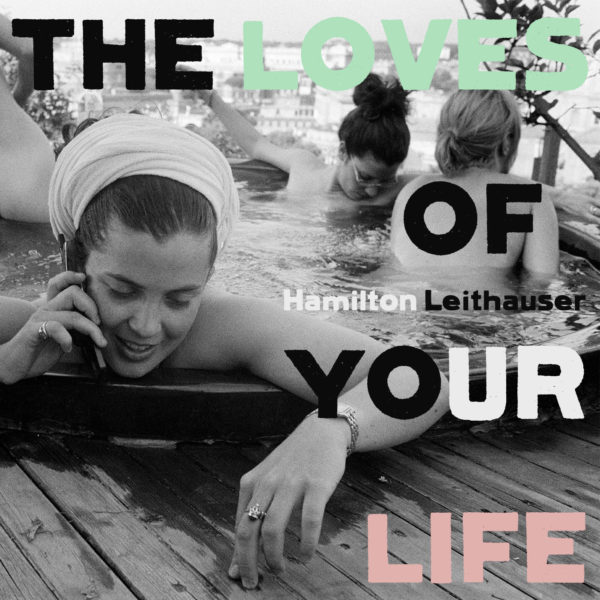 18. Destroyer – Have We Met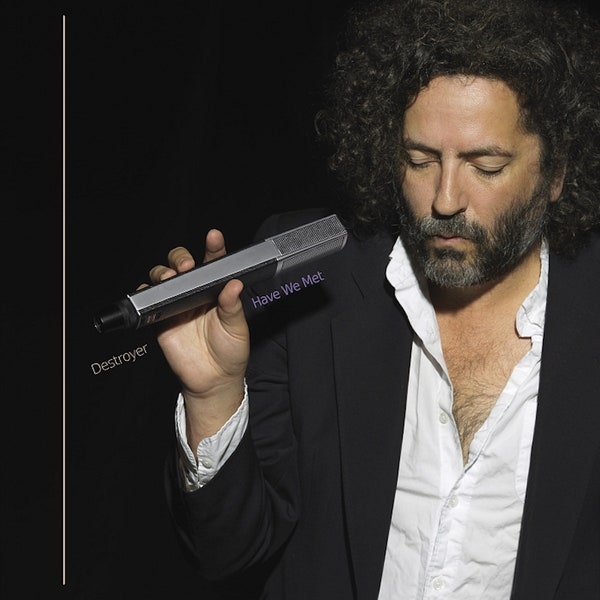 17. Alexandra Savior – The Archer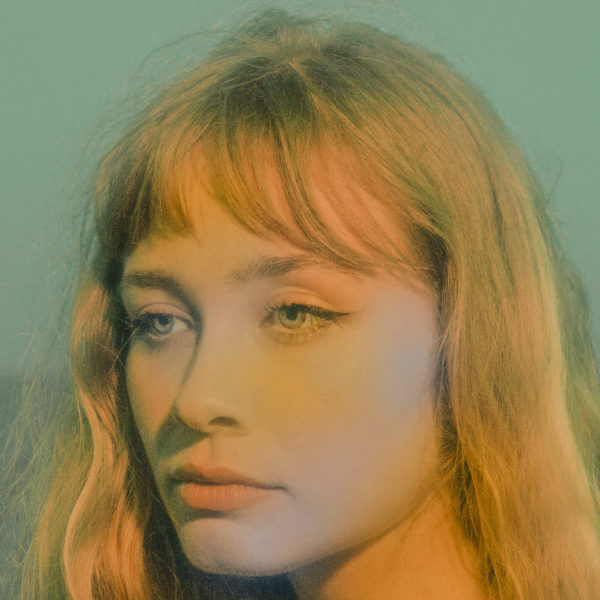 16. Sault – UNTITLED (Black Is)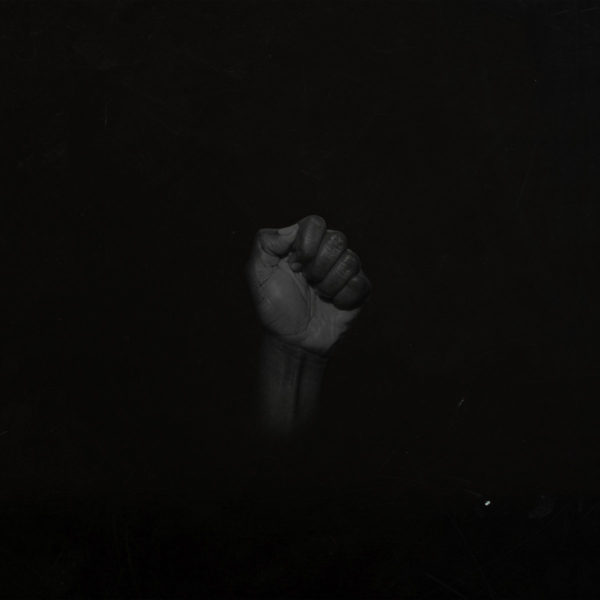 15. Nadia Reid – Out of My Province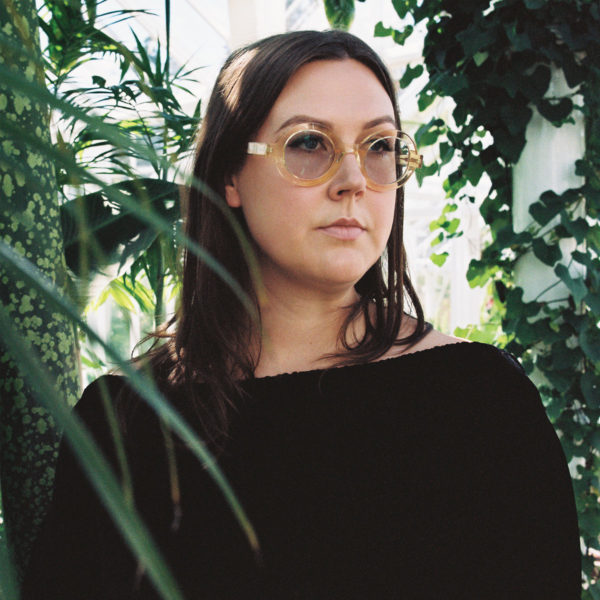 14. The Strokes – The New Abnormal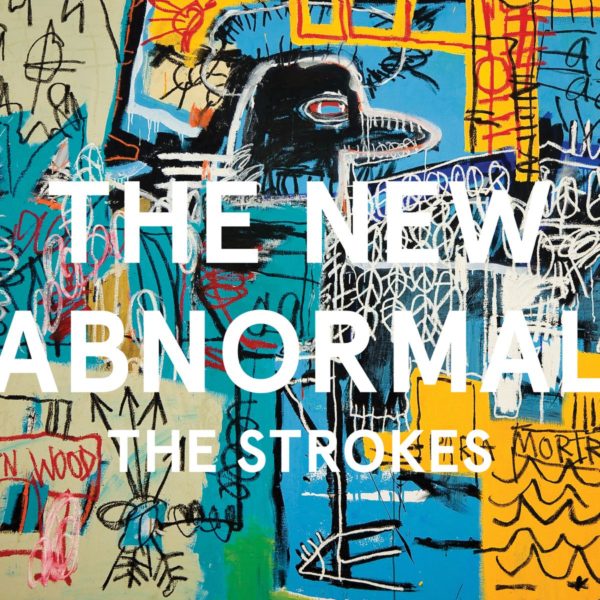 13. Moses Sumney – græ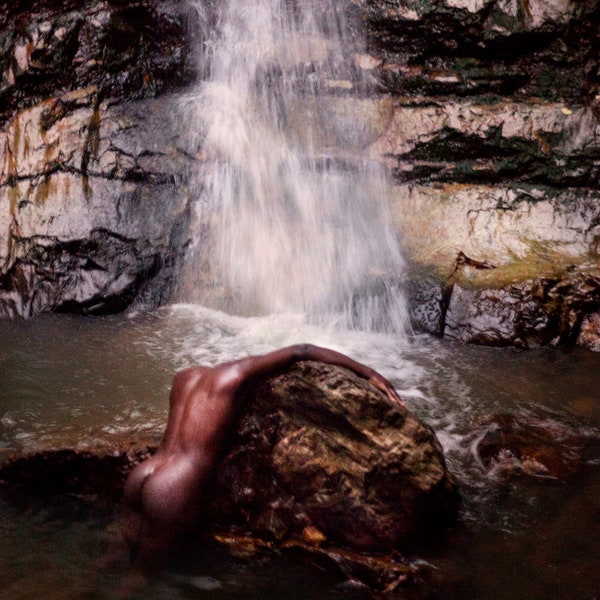 12. Laura Marling – Song for Our Daughter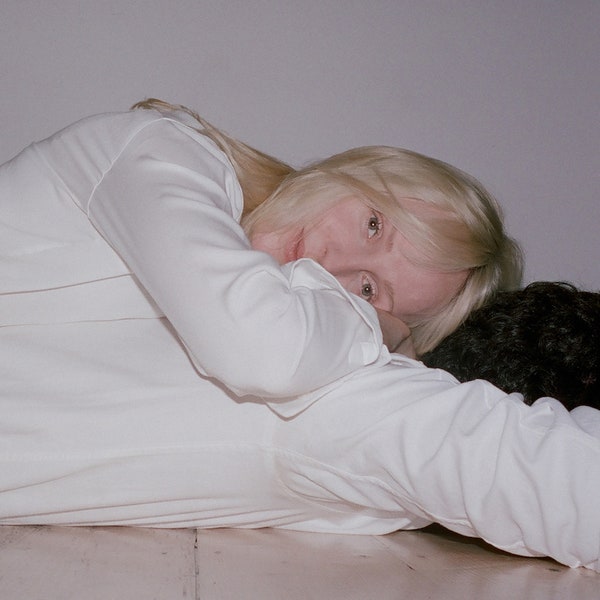 11. Soccer Mommy – Color Theory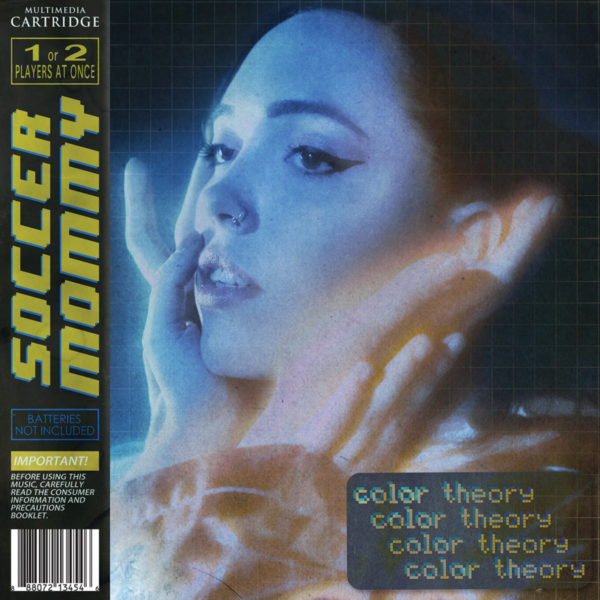 10. Freddie Gibbs & The Alchemist – Alfredo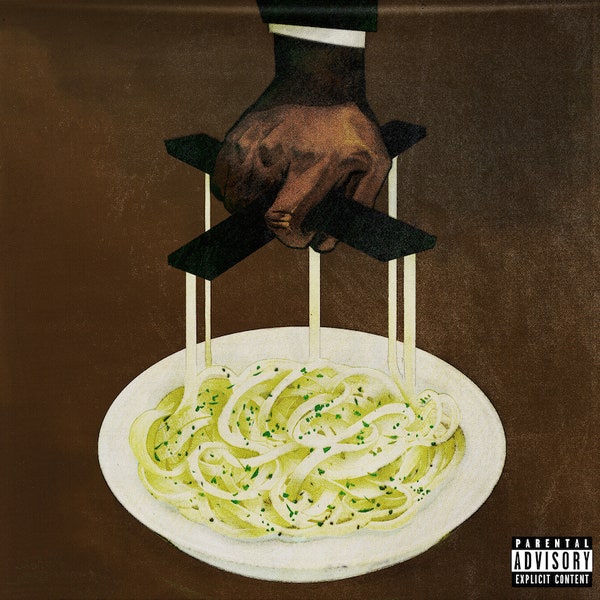 9. Porridge Radio – Every Bad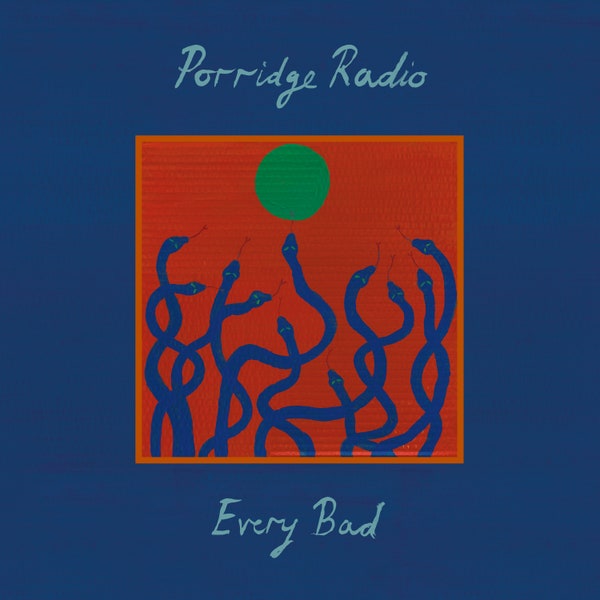 8. Perfume Genius – Set My Heart on Fire Immediately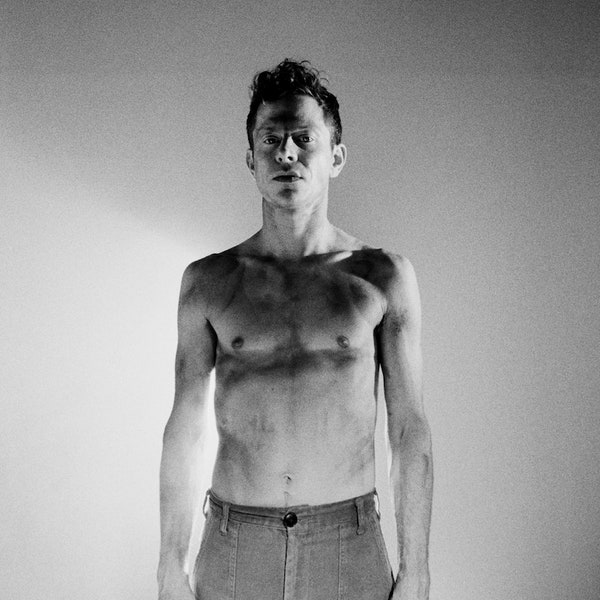 7. Hum – Inlet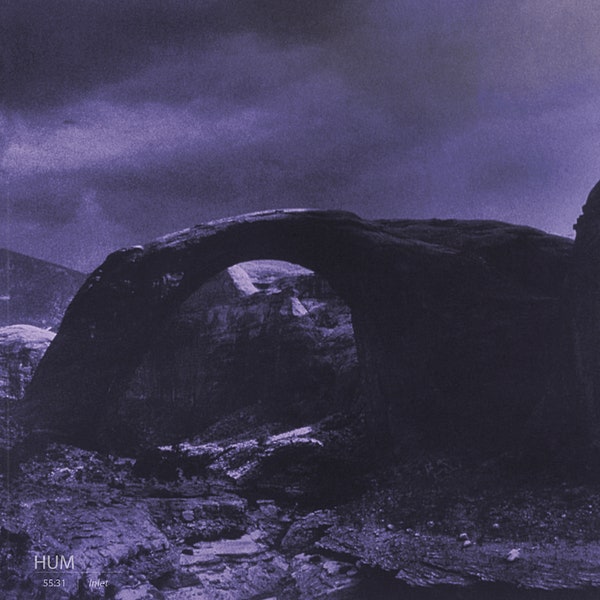 6. Waxahatchee – Saint Cloud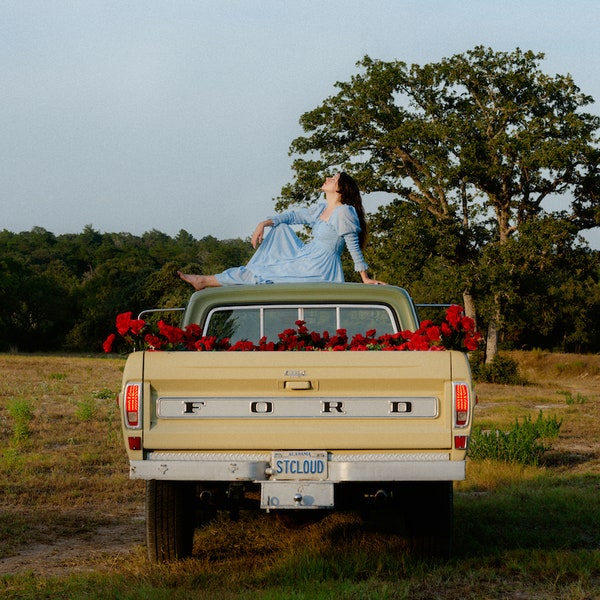 5. Andy Shauf – The Neon Skyline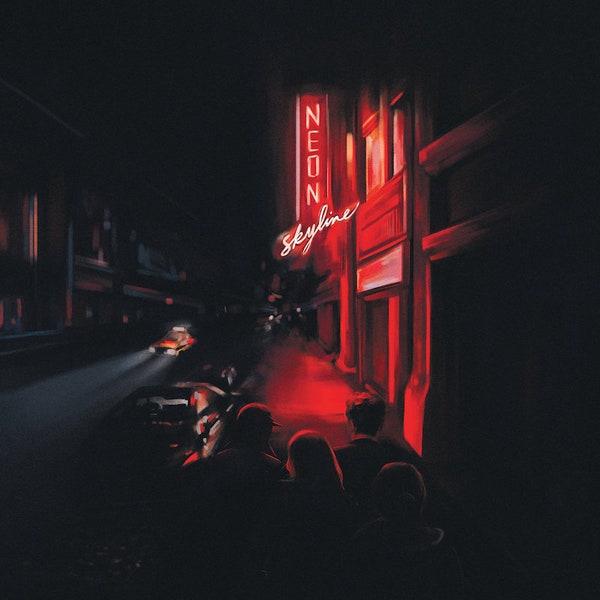 4. Rolling Blackouts Coastal Fever – Sideways To New Italy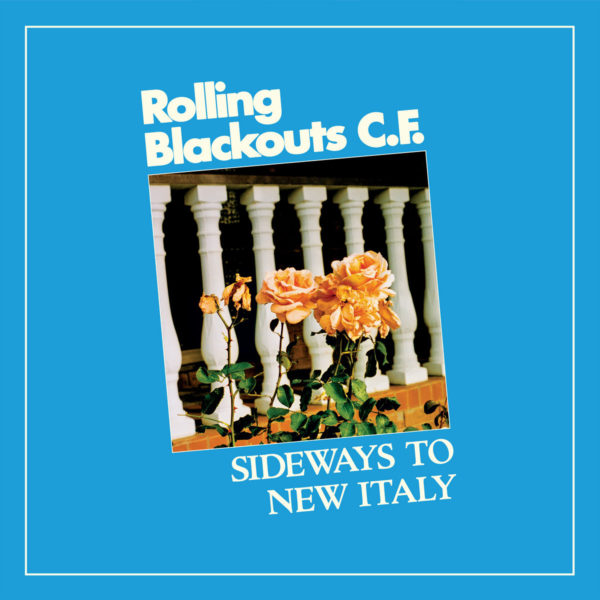 3. Run the Jewels – RTJ4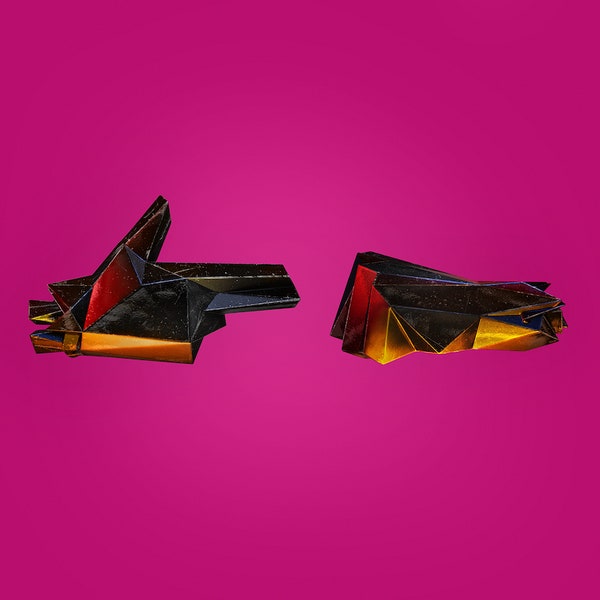 2. Fiona Apple – Fetch The Bolt Cutters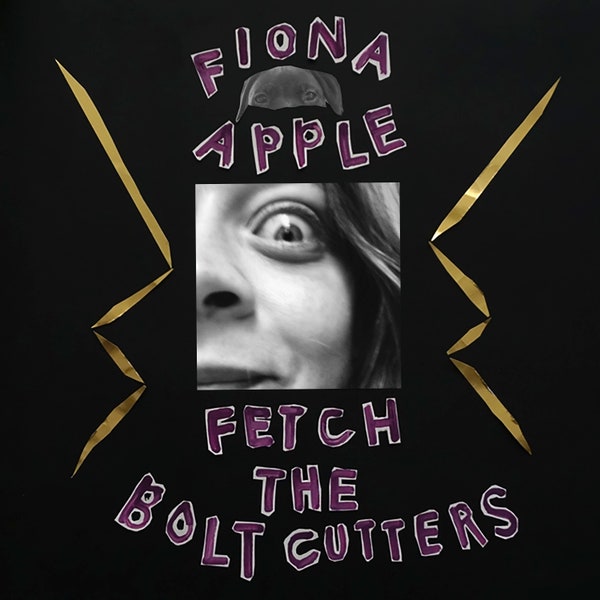 1. Phoebe Bridgers – Punisher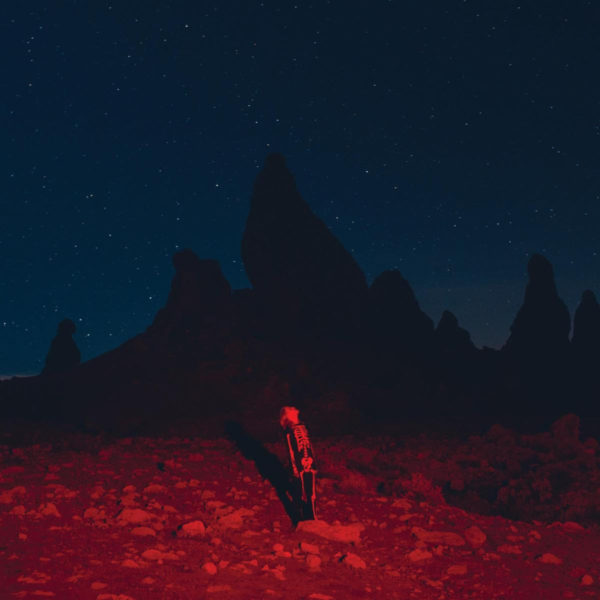 ---
Join the conversation