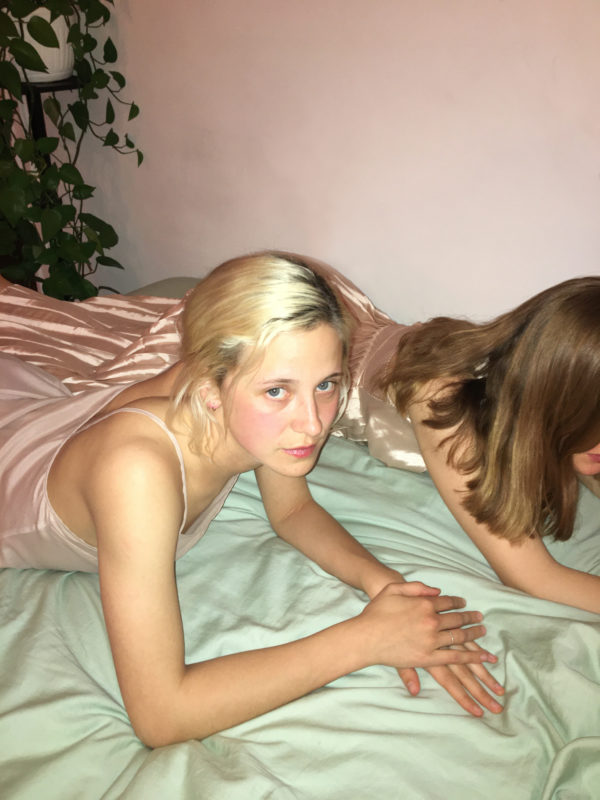 Montreal-based singer-songwriter Helena Deland has returned with new single "Lylz." The song is influenced by the relationship between turn-of-the-century French composer Lili Boulanger, who died at 24, and her older sister, Nadia.

Looking inward, Deland was motivated to capture the relationship between herself and her good friend Lylz, and the result was the new single, which is out now via Luminelle Recordings.
Deland made a mark in 2018 with Altogether Unaccompanied and "Lylz" is a connective thread to the dreamy otherworldly pop sound from those releases, as well as a step forward into new sonic territory.
Find "Lylz" streaming right now below.