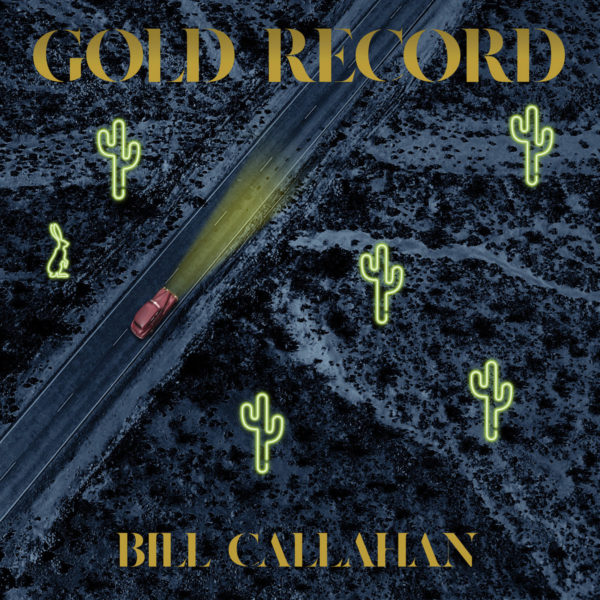 It's Monday, which means yet another new song from Bill Callahan and his upcoming album Gold Record, which is due out on September 4th via Drag City Records.

"35" is the next song shared from the album and it's yet another winning folk tune with plenty a story to be found within it. He hasn't missed so far.
Find "35" available to stream below.