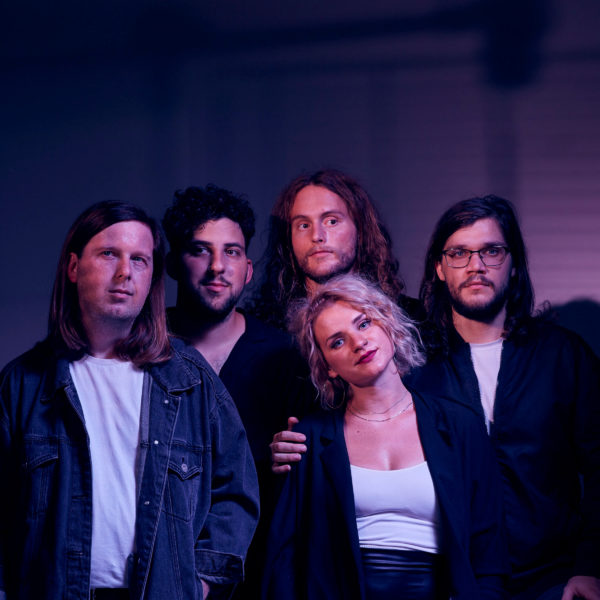 Cincinnati's Multimagic has been a favorite around here for some time now. They've been the best kept secret outside of their hometown but in a fair world, things will be changing soon with the release of their debut album Manic Daze.
Originally supposed to come out in April, the album was pushed back to September 4th due to the pandemic. But now the band have officially started the promotional campaign and they have done so with the release of the stone-cold killer single that is "Believe It."

It's just synth-pop gold through and through. A colorful anthemic track that hits all the right notes. Is it reinventing this sound and genre? Maybe not, but it just delivers it in such an earnest fashion that you can't help but become completely overwhelmed by what they're offering.
Enjoy a listen to "Believe It" below.